Sophia Smith recently shared some of her favourite FWRD pieces on Instagram.
Forward by Elyse Walker (FWRD) is an online shopping site which houses a large range of collections from upcoming and new designers to the big well-known ones. Housing a wide variety of names is something seemingly unique to this company and we for one welcome this convergent shopping experience.
Sophia has picked 4 items from the site that she likes with varying price ranges from $165 – $782. Below are her picks: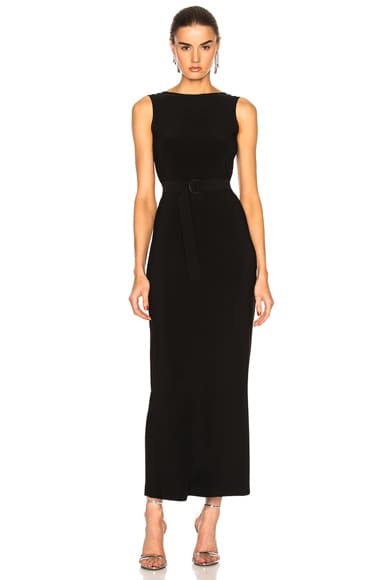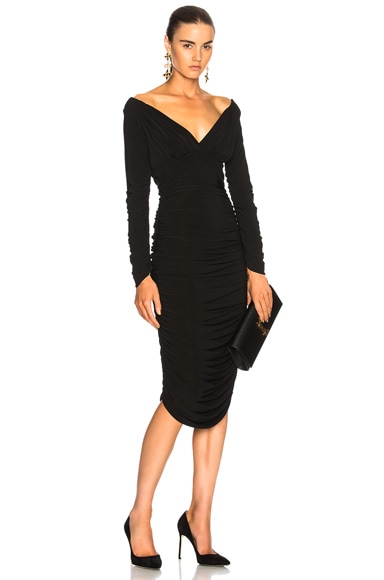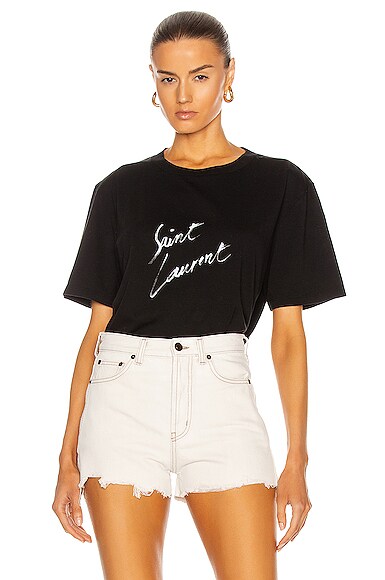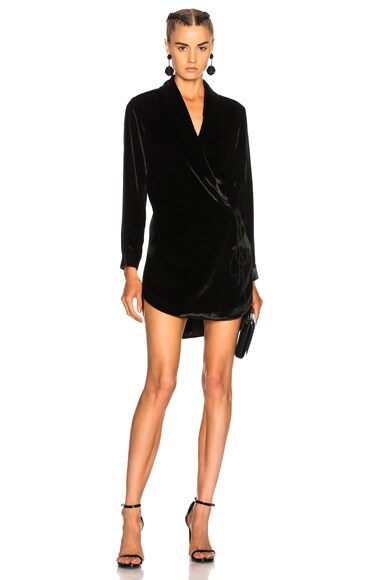 Sophia recently posted a photo on Instagram of herself wearing one of her picks, the Norma Kamali, Low back dress.
https://www.instagram.com/p/Bf5nztYhsX7/?taken-by=sophiasmithlovers
All of these outfits are stylish and unique, and we love the classy look to them. Which are your favourites?
You can see all the latest designers and fashion to be added to FWRD on their website or social media. They can be found at the following links:
Let us know which of Sophia's picks you love the most in the comments below or over on @Fuzzable!