We love designer clothes and accessories here at Fuzzable. Especially when they don't make our bank accounts cry, which is one of the many reasons we like Sugar Shock Vintage.
Sugar Shock Vintage is an Etsy store that specialises in vintage and designer clothing and accessories. It was founded in 2017 by Larissa Brown, and has fast become a firm favourite with influencers Lou Teasdale, Lottie Tomlinson and Sophia Smith all wearing pieces from Sugar Shock Vintage at this years Coachella festival.
Lou opted for vintage Chanel sunglasses and a vintage Christian Dior Saddle bag. Lottie chose to rock a super rare Chanel Canteen clutch, where as Sophia chose to slay in a stunning pair of vintage Fendi pants.
The Etsy shop is a treasure trove of handpicked items. It features everything from belts, handbags and jewellery through to dresses and swimwear.
Below are some of Fuzz's fave pieces currently in stock ( you can even get your hands on an identical pair of the Fendi pants Sophia wore.)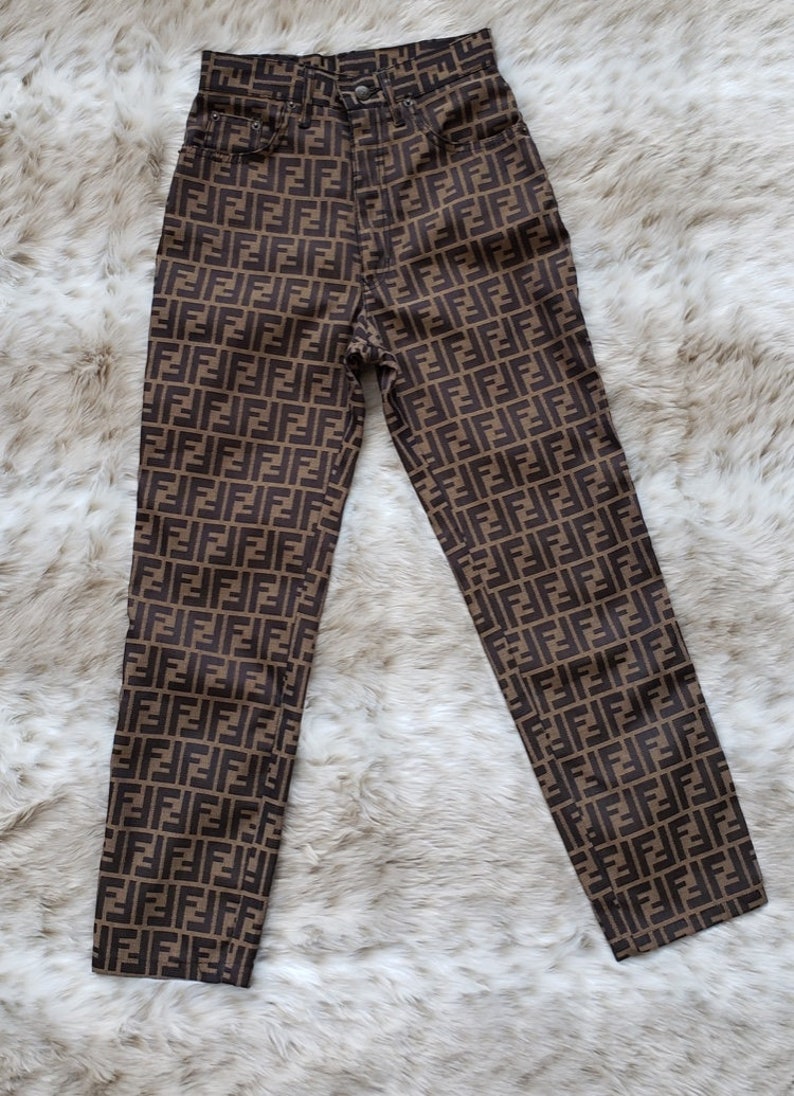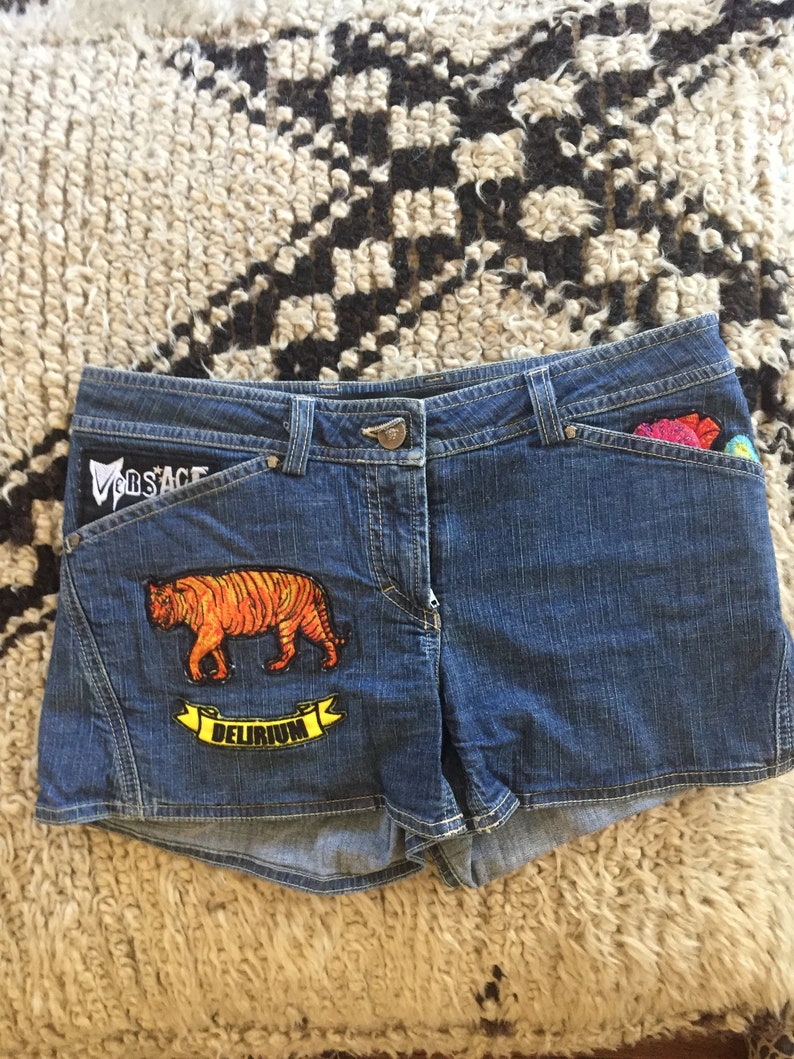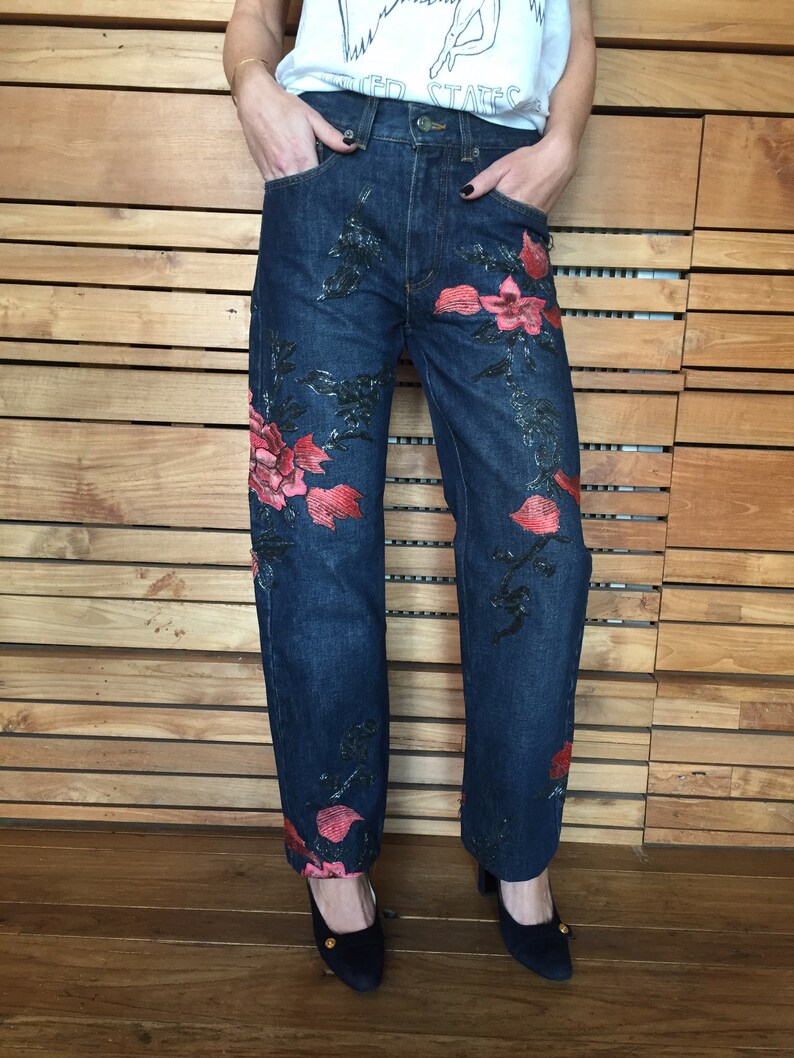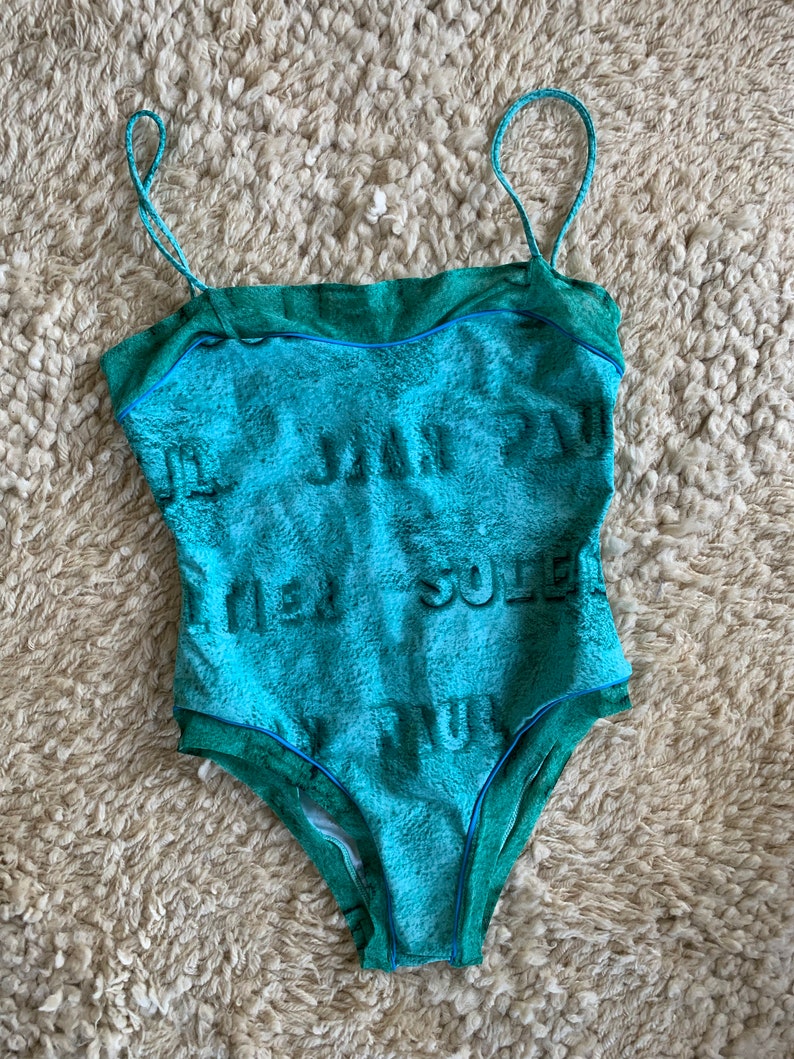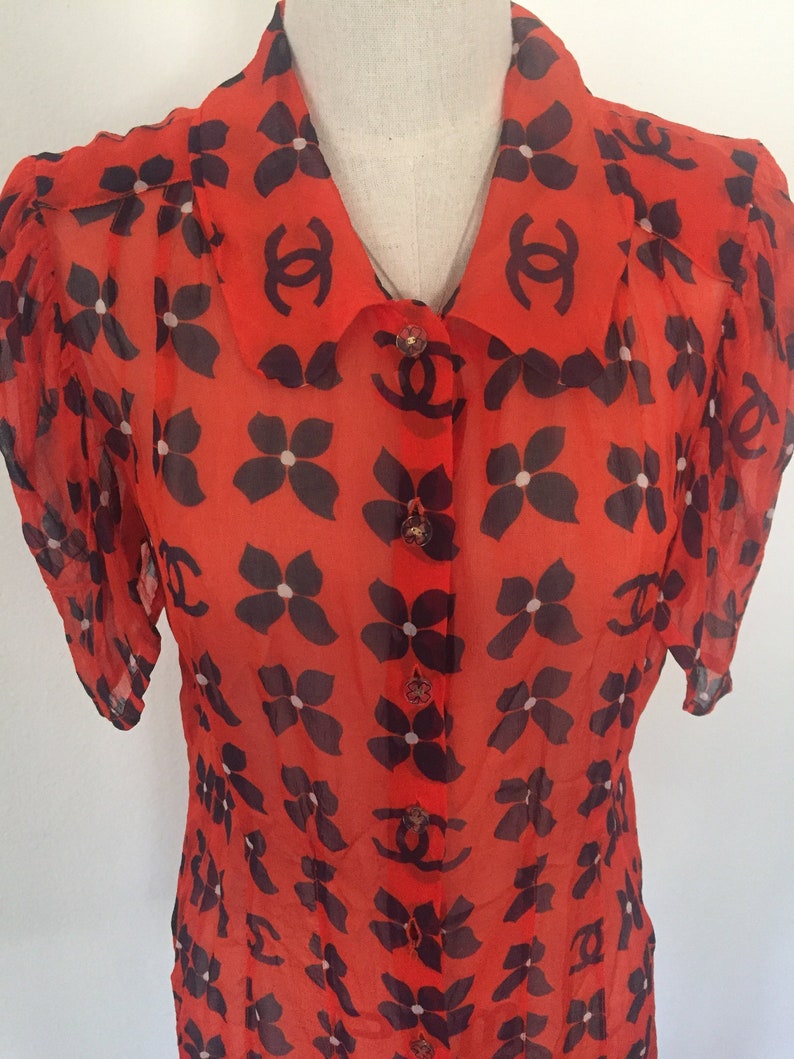 To see all the above and more go have a look at the Etsy store. You can keep up to date with the stores latest listings via Instagram.
Let us know @Fuzzable which pieces you'd love to give a new home to in your wardrobe!