Summer is right around the corner and it's finally time to break out the shorts and sunscreen. After a long day of soaking in the sun, grab some popcorn, a couple of blankets and your BFFs and watch some chilling horror flicks.
Unfriended
Based solely on Blair Lily's computer screen, her and her friends are being tormented the "ghost" of their deceased friend, Laura.
Happy Death Day
Sorority sister, Tree, finds herself reliving the same day over and over again. To stop the madness, she must find the person responsible.
Scream
Sidney Prescott and her friends are being stalked by a ghost-faced serial killer that prank calls their victims before killing them.
When A Stranger Calls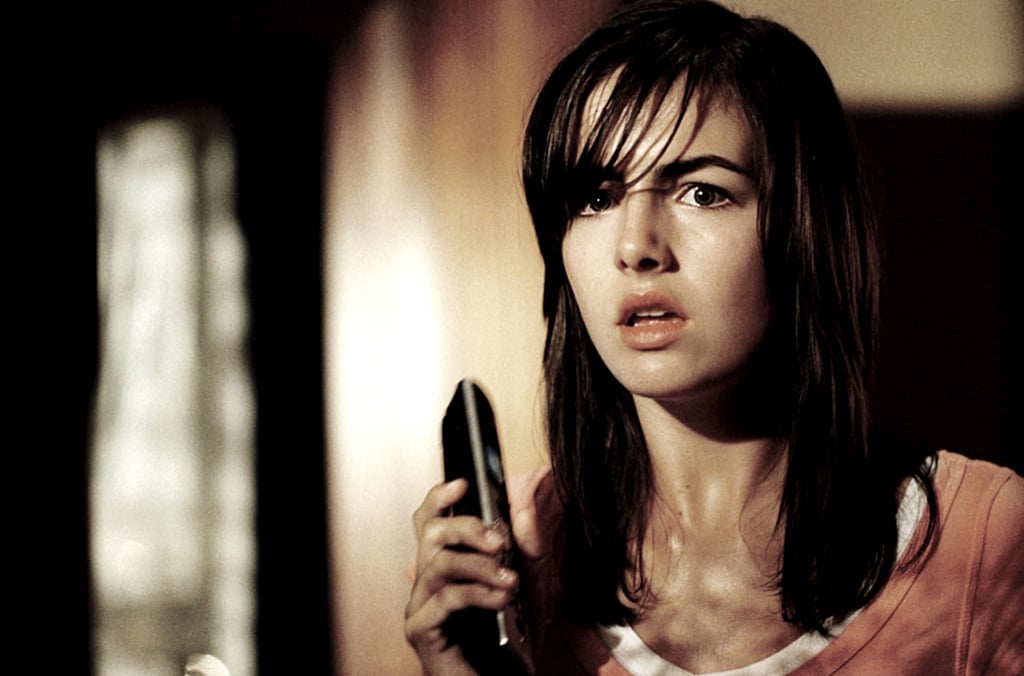 Because she went over her minutes on her cell phone, she must pay back her parents by babysitting for the evening. Little does she know, she's being stalked by a creepy killer.
Sorority Row
The seniors of Theta Pi are being hunted by mysterious figures in a black hooded graduation gowns, stopping at nothing for them to pay for their darkest secrets.
Prom Night
Prom is supposed to be one of the best nights of a high school student's life, not for Donna and her friends. Their prom night could be fatal.
Halloween
A horror classic. Jamie Lee Curtis stars in the 1970's slasher film. The movie focuses on the serial killer Michael Myers, who stalks and kills his victims.
The Conjuring
The Conjuring explores one of the chilling stories of Ed and Lorraine Warren, a married couple that investigate ghostly encounters.
Paranormal Activity
Katie and Micah move into a new home, which they come to find out they are living with something supernatural. To get some proof, Micah uses his camera and what they witness could be deadly.
Did your favorite horror flick make our list? Let us know on Twitter using @Fuzzable.