Dodie is one of my favourite YouTubers. And Sick of Losing soulmates is one of my favourite songs by her.
For me, this song is about trying to stay friends after a relationship, and being difficult. – Dodie
Along with a few other musicians friends I have, they're the reasons why I've decided to give song writing a shot and in 2016, I got my first ukulele.
Long story short, I write songs about my life as a hobby.
Why do I write songs?
I write songs as it's calming and a some sort of coping mechanism. I do it as it as a form of reflective exercise on my life and I find some sort of beauty within it. Unfortunately… not everyone saw the beauty into it… and I don't mind.
What inspires me to write songs, my experiences in life.
My entire life has filled with up and downs and twist and turns that there are a lot of things that I could write about. A guy breaking my heart – can do it! A song about my friends – done it! A song that represents the struggles I've been through — YES WE CAN.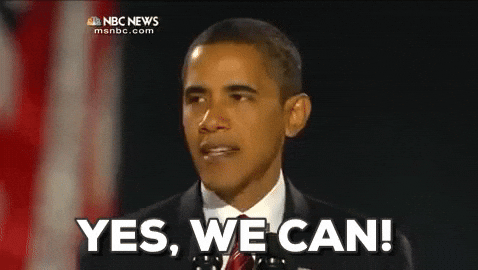 My entire life is my muse and its up to me and my ukulele to create that song that's worth writing about.
How does one do it?
Listening to multiple songs and tearing them apart helps give an idea on how a song is built.
Harmonies, lyrics, beats, sound, etc…
Breaking down every bits and pieces just to get an idea on how a song is put together. Despite having some ideas for what to create, not every song that gets created gets a tick of approval and most of the time, they end up being scrapped or reused for later projects.
It's not an easy hobby and sometimes it takes time to write that one song you're really proud off.
Reactions?
After I share a few demos to my friends and sometimes to the people to whom I based the song on, reactions are usually mixed. I sometimes fear that they may not like it since it might not be their kind of music or they don't get the message of the song or just don't like it all together.
But whatever the result, music is subjective. Everyone has different taste and hearing these different opinions sometimes help me as a bedroom musician.
The reason I tell you this is because music is another form of communication. If you can't explain things by word, do it by song and music.
Whatever it is, music could be your voice.