Solo New York, a leading, urban-inspired designer of backpacks, totes, duffels, briefs, and sleeves, has announced the launch of the exciting new Re:cycled Collection of bags.
Each bag in the new sustainable collection repurposes plastic from three to eight plastic bottles, depending on bag size. With the first product run alone, nearly 90,000 plastic bottles will be recycled, keeping them from ending up in landfills.
Taking the initiative a step further, Solo has partnered with the National Forest Foundation to help restore U.S. forests. With every bag sold from the Re:cycled Collection, Solo is planting a tree to help regrow U.S. National forests which means by buying an item from the new range you will be helping the environment.
Solo's latest ollection will soon be available at major North American retailers and online, further demonstrating that retail partners and consumers are looking for stylish products made with care for the environment. The collection launches with the Re:vive Mini Backpack ($24.99), the Re: store Tote ( $54.99) and the Re: move Duffel ( $64.99), and the collection will be expanded with new bags in the Spring of 2020.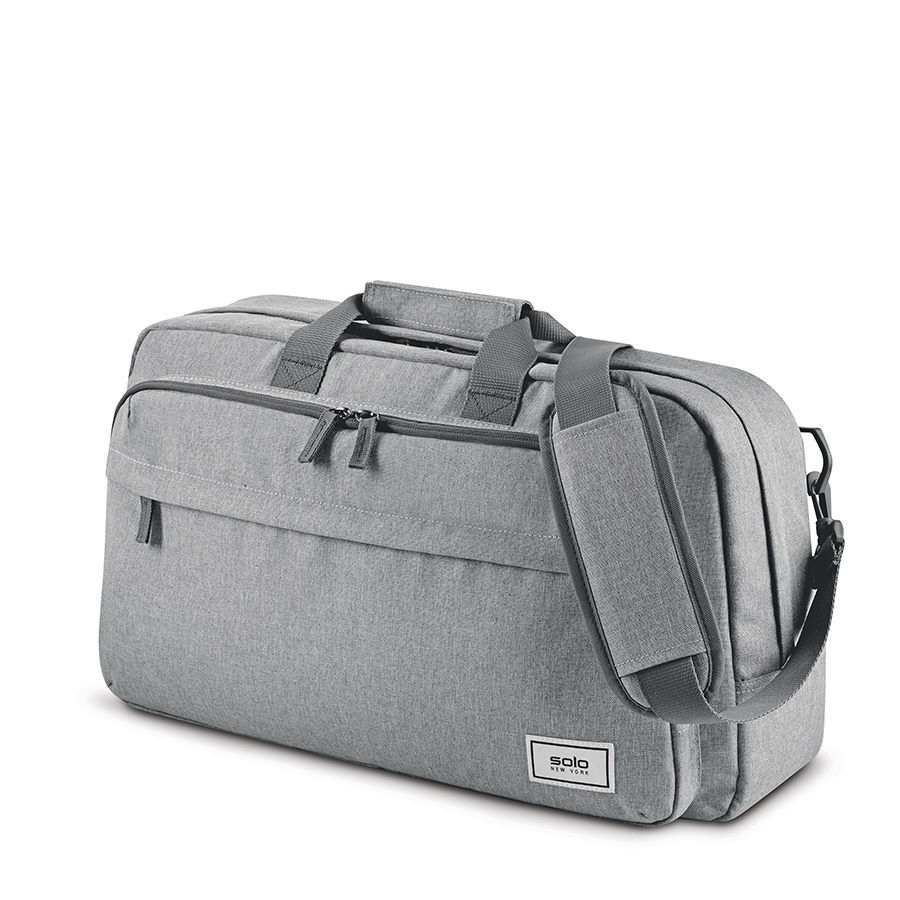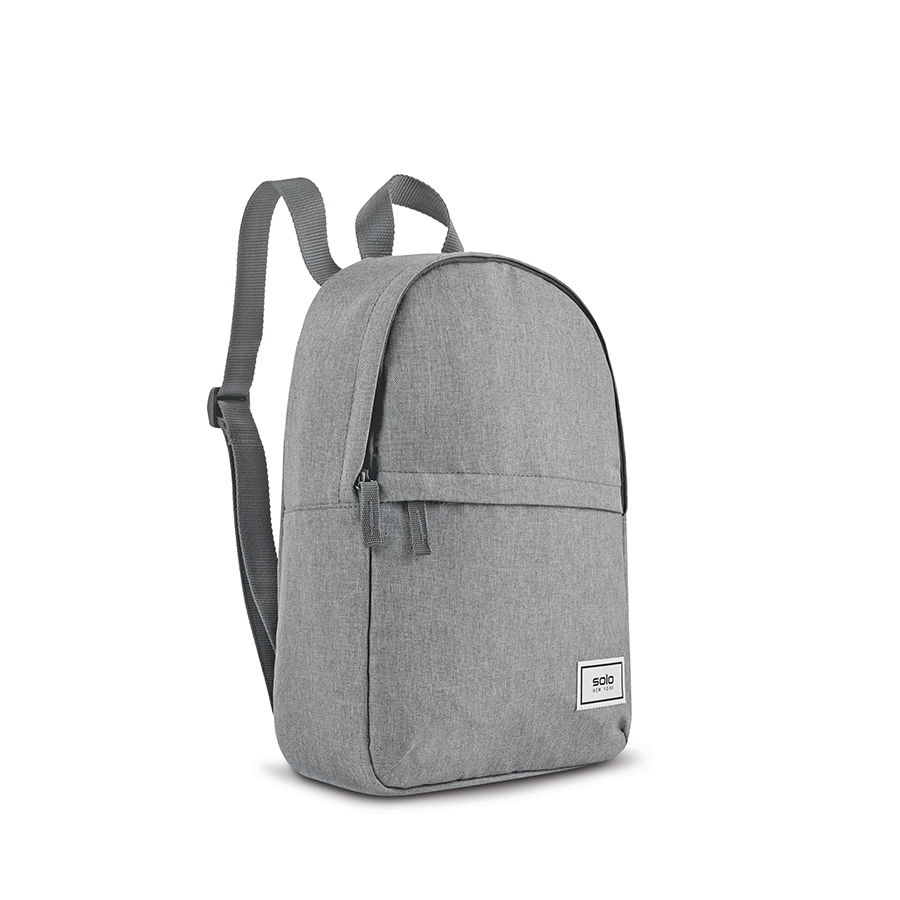 You can find out more about the Solo New York bags here.
Let us know if love them at @Fuzzable!