Being a student can be pretty, well, expensive. And as much as you try to save, that takeaway is just too tempting right? We've all been in that situation, the situation of constantly trying to work out what is the best value for money, and how to make our money last. But what if we told you, that we have 5 top money saving tips that could help you? Just call us your sparkling guardian angels!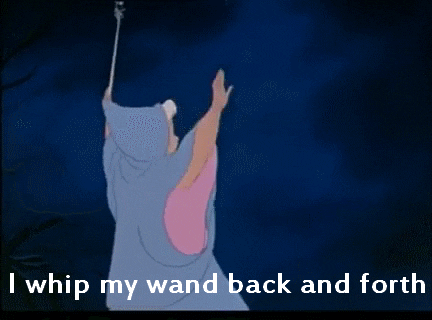 Top Money Saving Tips 
Discounts. Knowing your discounts will help you massively to save them pennies, and once you realise just how many discounts are out there you will be kicking yourself you didn't look into this before! There are so many discount apps, cards etc, and it's all about knowing what you will use, and which are right for you. An NUS card is probably one of the most commonly known ways to save money, and you can save up to 50% on selected items. There are so many offers on NUS, and once you pay the joining fee you'll gain access to some fabulous discounts! Another great discount app is 'UNIDAYS'. Unlike NUS, there is no joining fee for UNIDAYS, all you have to do is put your university/college email address in. Tastecards provide half price discounts at selected restaurants, but there is a larger joining fee, therefore, a taste card would only be worth it if you ate out a lot!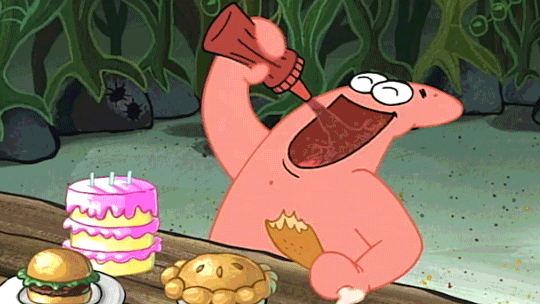 Public Transport. Getting a taxi to and from places can all add up, even if at the time you don't think much about spending £6 on a quick ride. Look into getting yourself a bus pass, although it will be an expensive upfront fee, it could save you money in the long run. Alternatively, try walking to places instead of using public transport. Walk whenever you can, so not only will you be saving money but you will also be keeping fit.
16-25 Railcards. A lot of people will be studying away from home and have to get a train whenever they want to visit home. Likewise, you might want to go and visit your friends and don't want to spend loads of money on a train ticket. Purchase a 16-25 railcard and get 1/3 off travel! This is too good to miss out on!
Loyalty Cards. If you're one of these people who loves a coffee and can't live without it, why not see if your local store has a loyalty card. That way, when you spend money you will be earning points and eventually will get your free coffee!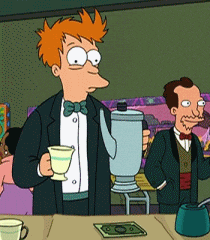 Budget. The main piece of advice we can give you is budget, budget and budget. It is so important to know what money you have coming in vs what money you have going out so you can make justified judgements on how much you can spend. Yawn, we know it sounds boring, but budgeting will really help you!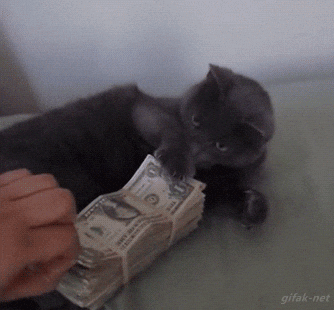 Have you discovered any great money saving tips? Let us know @fuzzable!