We all know job hunting is one of the most demoralising and soul destroying tasks you can undertake. All that time spent meticulously filling in a job application, creating a CV and cover letter crafted for each role to sell your skills to perspective employers, and then in a good 80% of cases you hear nothing back. Zilch nada…. it's like tumble weed.
Here at Fuzzable we thought we'd be a tiny bit helpful and compile a list of sites that are absolutely amazing if you want to get to get in to journalism, radio, PR…. generally just any type of media/ entertainment industry job. The sites we have selected really are great as most of them not only offer up to date job listings they offer really useful hints and tips about the industry.
Ok, so this site is slightly more music based. But it does feature PR jobs and editorial positions within the music industry, which is why we've included it. It's updated daily and features jobs with some of the biggest labels and agencies. You do have to subscribe but if you want a career in the music industry, in our opinion this one of the best sites out there. The site is a great resource too, featuring the latest industry news, training and other resources. You can also follow them on Twitter.
Media Beans is a great site. It's updated daily and they source jobs from all over the net. It features jobs from internships to more senior positions.It's also really useful to follow them on Twitter as they post all the jobs they put on the site on there as well.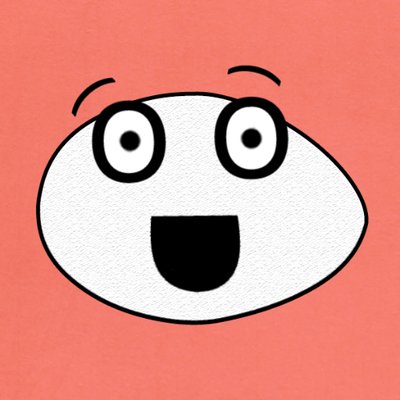 Mediargh is another brilliant one stop shop for all things media related. Features some great hints and tips from people at various levels and jobs within the media industry. This is our fave site for if you are just starting out as it features lots of paid internships. They also much like media beans post a lot of the jobs they find on Twitter.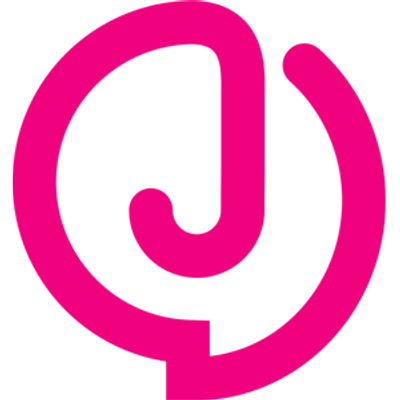 Lots of editorial jobs on this one. Tons of training opportunities for you to brush up your skills. What we like about this site is again it's a great resource full of really practical information. You can even subscribe and be listed on the sites freelance database,which is useful if you are keen to do freelance. They also update with news and opportunities on Twitter.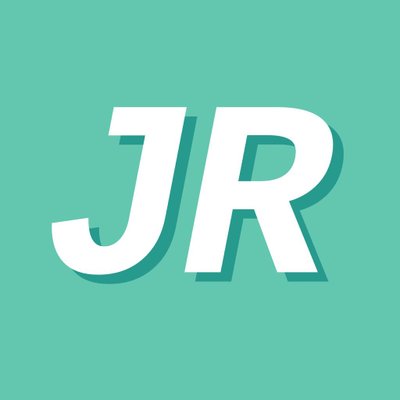 Anyone who is considering a career in journalism has to visit this site. It is fantastic. It has a complete list of journalism graduate schemes in the UK. Not only that it features really useful advice about money. It's also one of the best resources we've seen for freelancers, it offers advice on pay rates for all the "big" outlets. It also gives tips for sending pitches to editors and offers a template for sending invoices for your work. One of the best things about the site? All the resources are free! Check out the sites Twitter to keep updated with the latest listings and resources.
Let us know @Fuzzable what sites you find really useful when searching for jobs