Duck and Dry have salons all over London and they recently invited us to their latest opening in Mayfair.
Duck and Dry is the creative mastermind of Yulia Rorstrom, she left her career in finance and set out to create a modern styling destination. With the goal of professionally styled hair to become part of an everyday beauty regime.
In 2014 Yulia opened doors to the Duck & Dry's flagship store where you can enjoy a glass of prosecco, browse through a menu of on-trend blow drys and chic updos or get a trim by a trained stylist. The brands newest salon in Mayfair has a great location, just off Oxford Street, about a 5-10 minute walk from Marble Arch tube station was really easy to find.
You step through the doors of Duck and Dry Mayfair into a tranquil flowery oasis, a refreshing escape from the hustle and bustle of busy nearby Oxford Street. To the left, as you enter is the most gorgeous birdcage seat, draped in flowers, absolutely perfect for that new hairdo selfie.
There is a bar where you can sit and wait for your appointment and have a drink, they have a really varied drinks menu. It helps you to relax even more while you wait.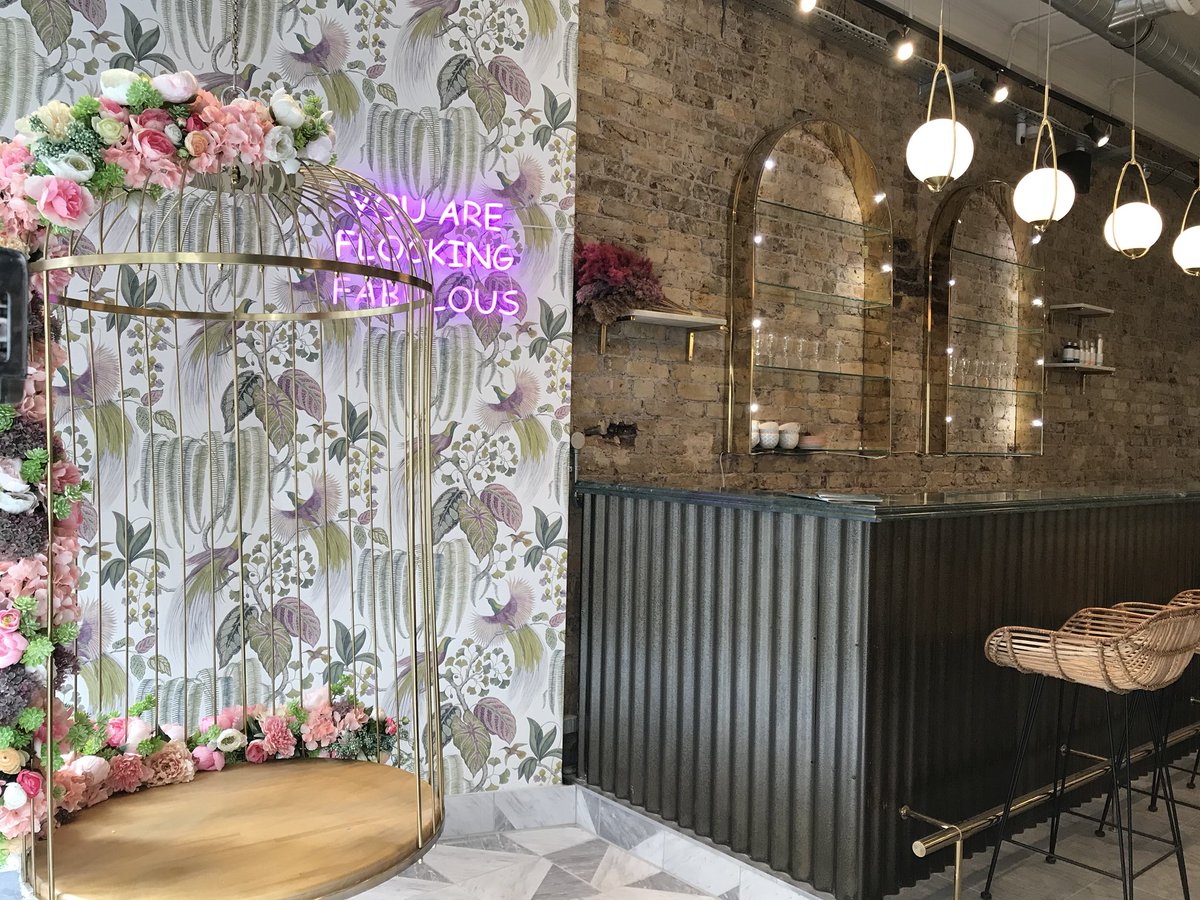 The staff are really friendly, they want to get to know you and your hair, to make sure you have the best experience. While they wash your hair they really take the time to get you to know you as a person and a feel for what you like… There is nothing better than having someone else wash your hair, one of the most relaxing things ever in our opinion.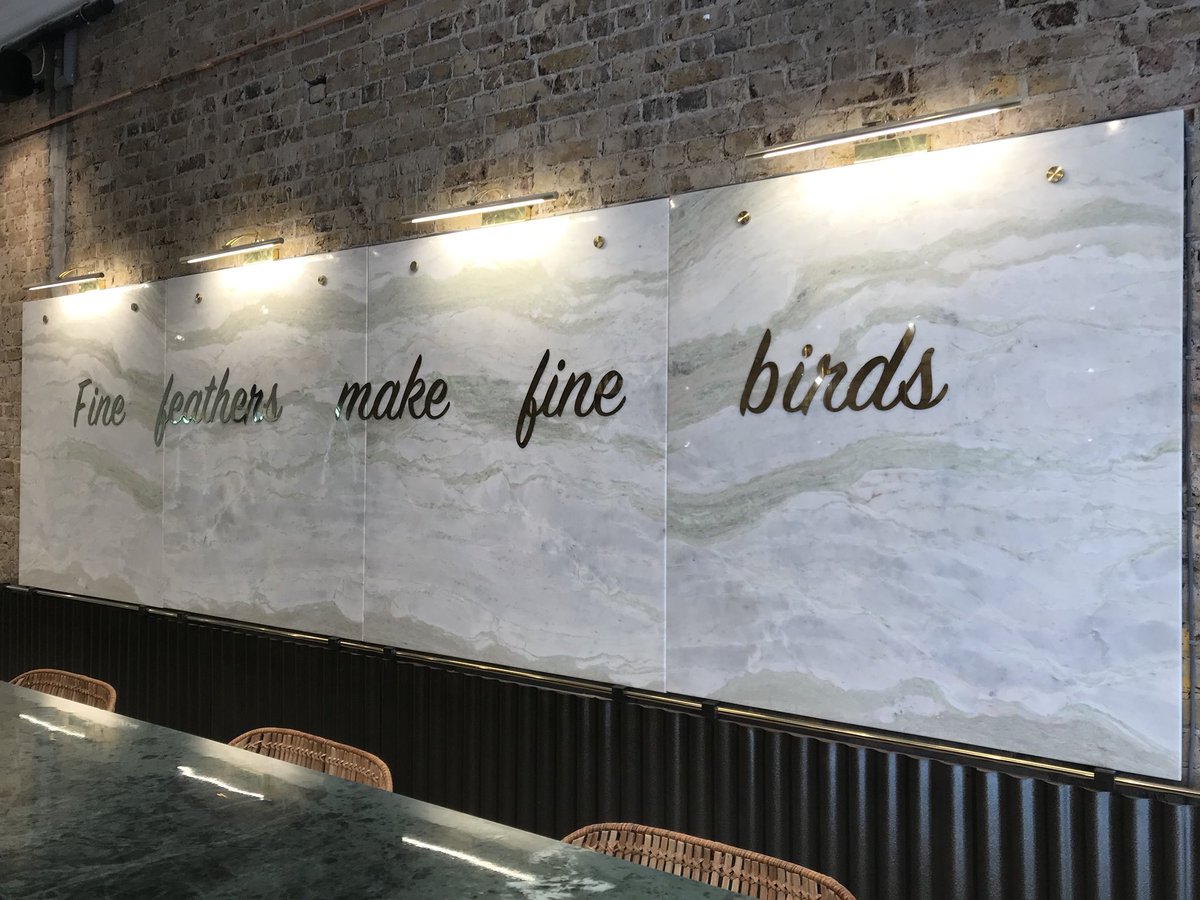 From there you move over to the classic and iconic egg pod styling stations. We opted for a "classic" Blow dry, but there are tons of other options in their style guide, which all the stylists are happy to talk you through to find the right style for you.
The stylists also take you through the products they use on your hair, which was really useful to know. They are all Duck and Dry's own products which you can buy to use at home.
From the moment you walk in to Duck and Dry in Mayfair you instantly relax. It has such a chilled at vibe, that gets you ready for the pampering that awaits. Add in the friendly and welcoming staff who make you feel right at home, it's got everything you need for a chilled out pamper session of getting your hair done. Perfect for treating yourself or for a treat with friends.
Blow dry's start from £35. To book your own visit to Duck and Dry in Mayfair (33 North Audley Street, London W1K 6ZQ) Or see the opening times, click here.
Have you ever been to Duck and Dry? Let us know @Fuzzable!