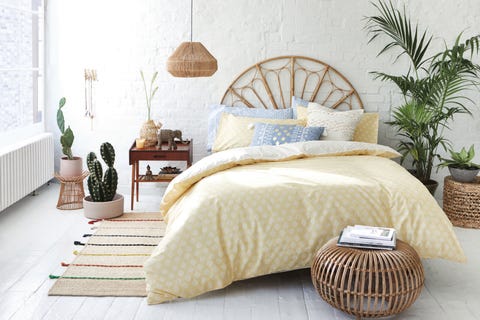 If there is one thing we can all agree Primark do exceptionally well, of course it has to be their beautiful home ware ranges! The extremely popular high street store is always full of the cutest bedroom accessories to help create that aesthetically pleasing dream room we all want. Not only are the products usually gorgeous, but they also come with an affordable price tag that wont break the bank.
Well, ladies and gentlemen, they have done it again . . . let us introduce you to their newest range. Caution: YOU ARE ABOUT TO WANT EVERYTHING!!
Their latest range is perfectly named 'Desert Sands' and the theme resembles exactly that! The entire range is made up of creams and pastel colours, which give a modern and fresh feel. The wicker and gold accessories bring in a somewhat Moroccan vibe.
All of the items within the range give off the feel you would get from a simplistic holiday summer paradise, you would expect to find them in a high class apartment that looks out onto the sandy beaches, sparkling waves and the hot summer sun. We think you are going to love it!
Let's take a look at the products shall we: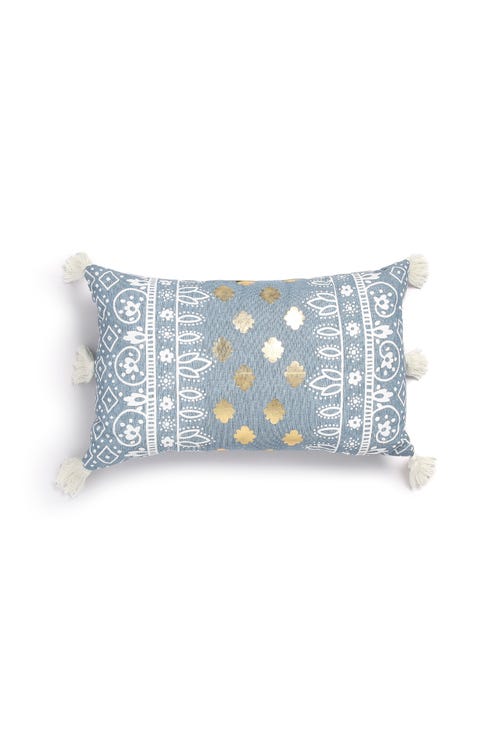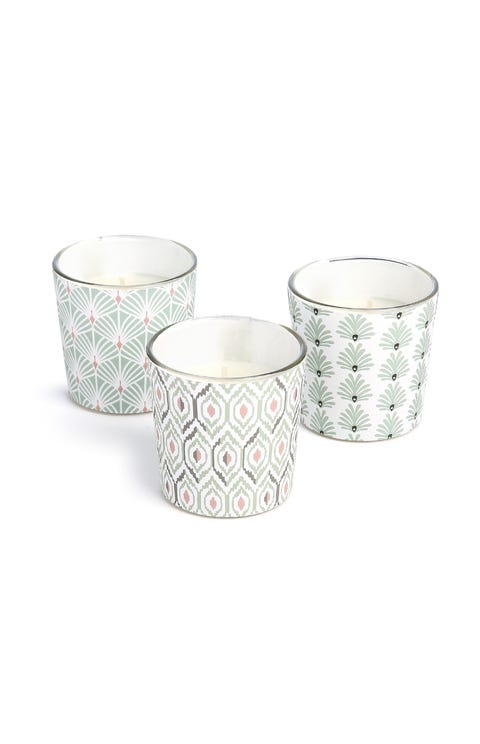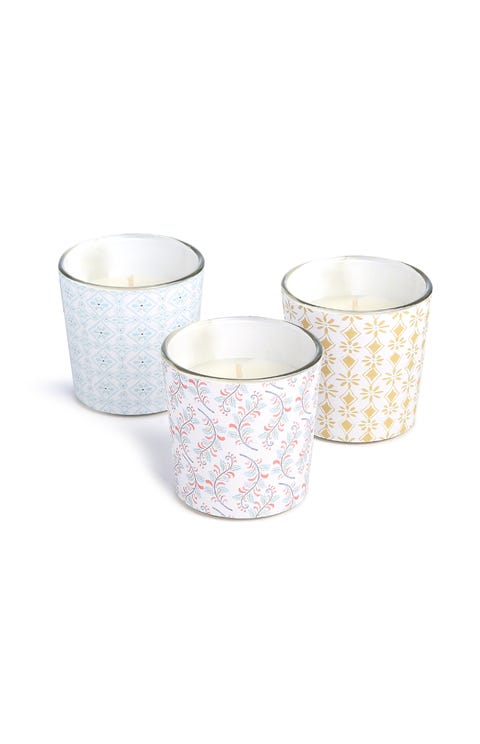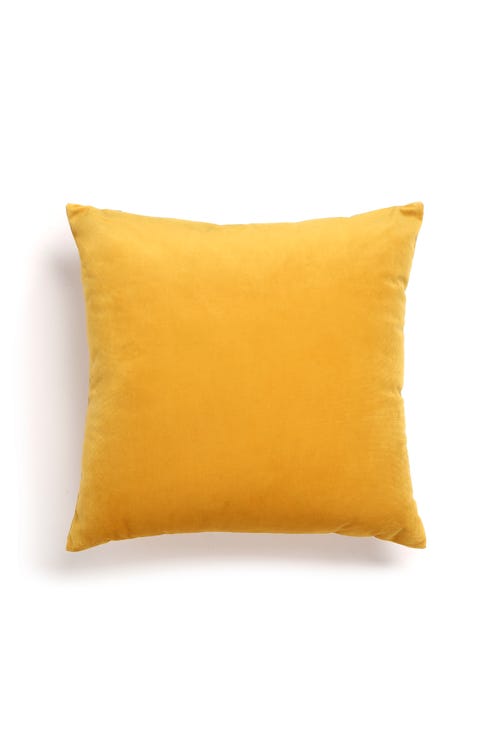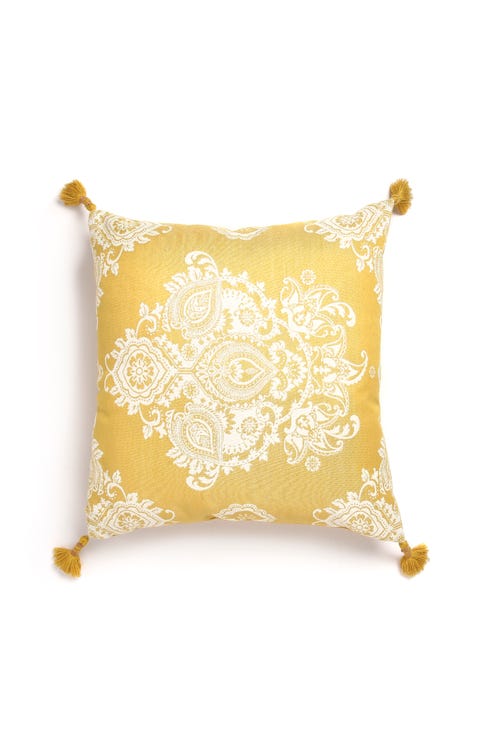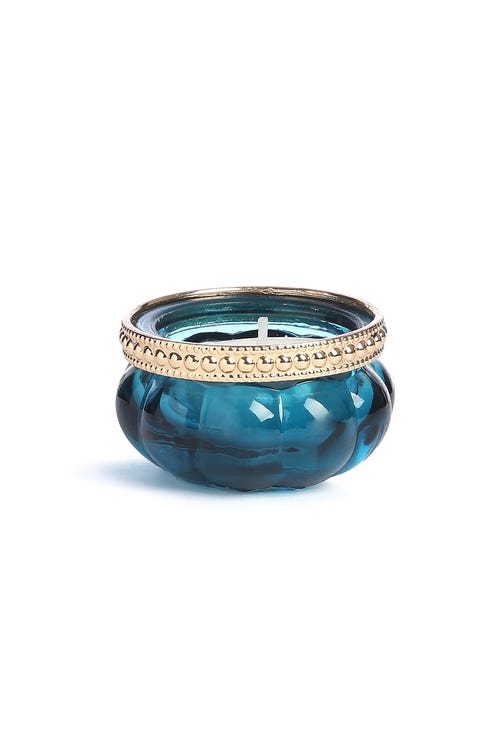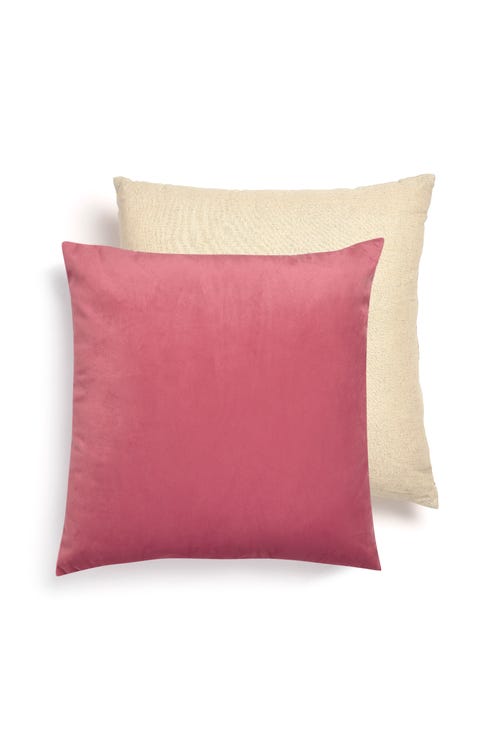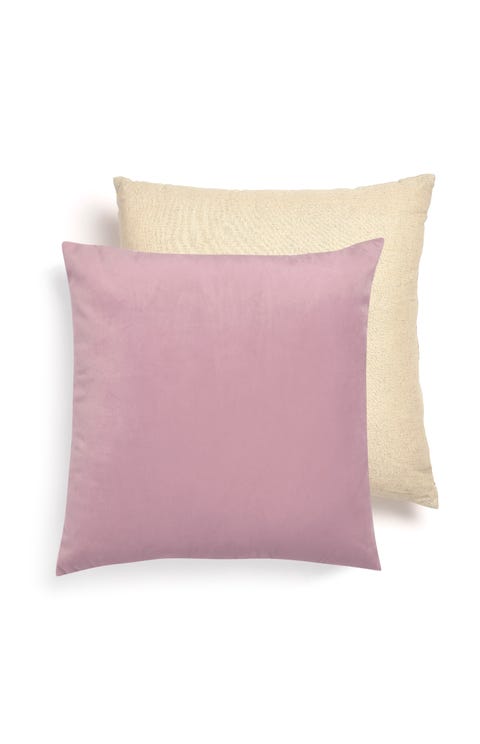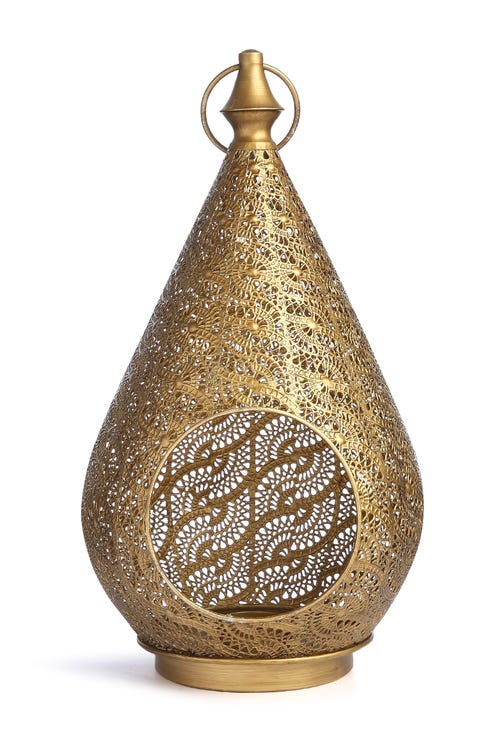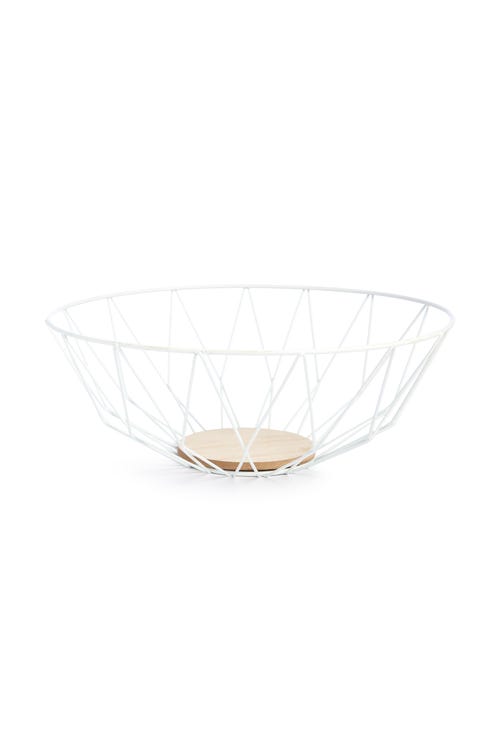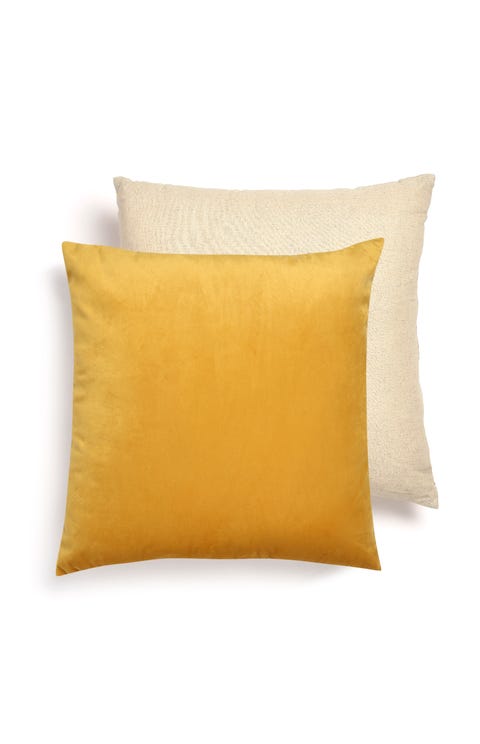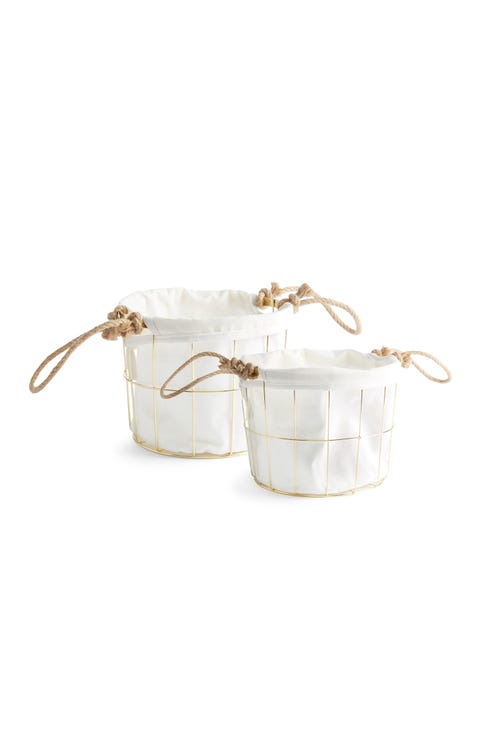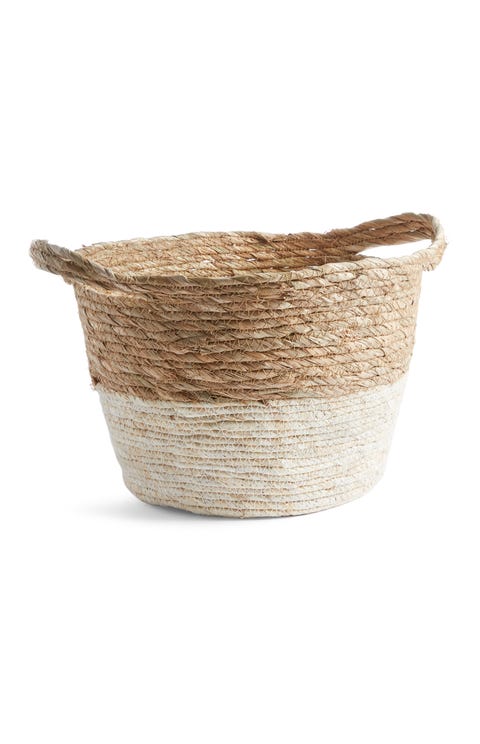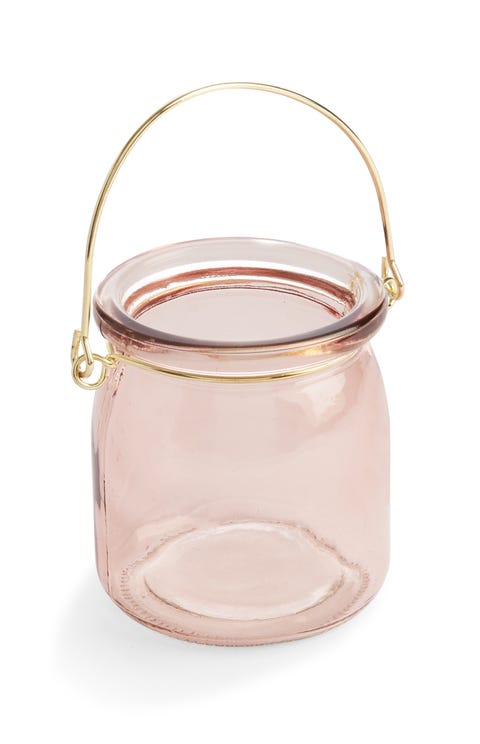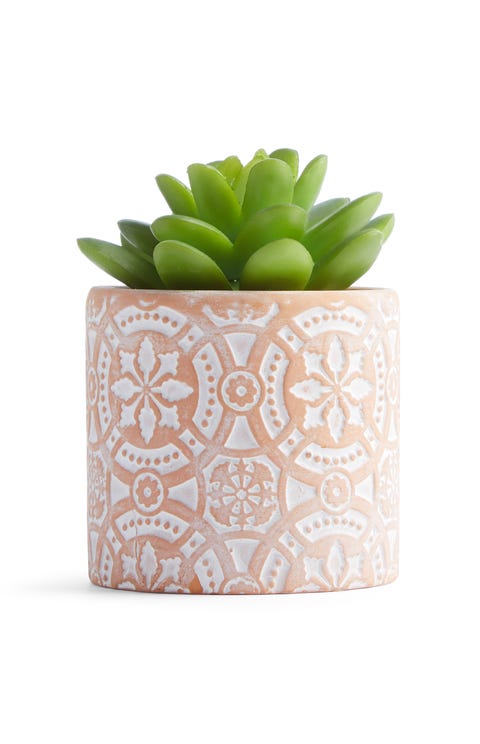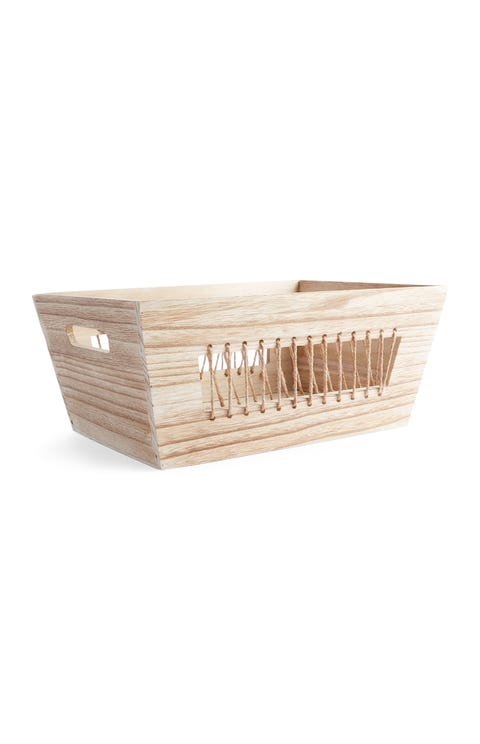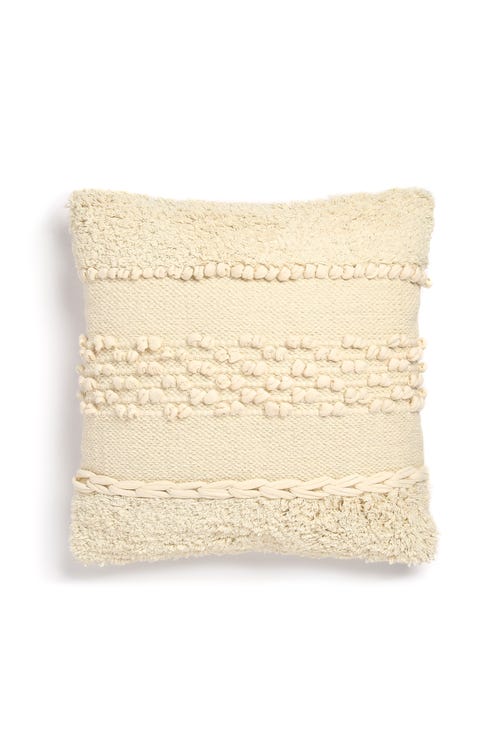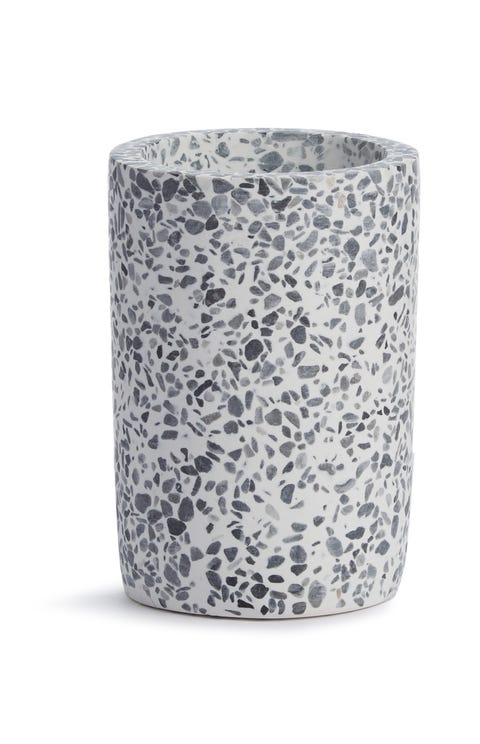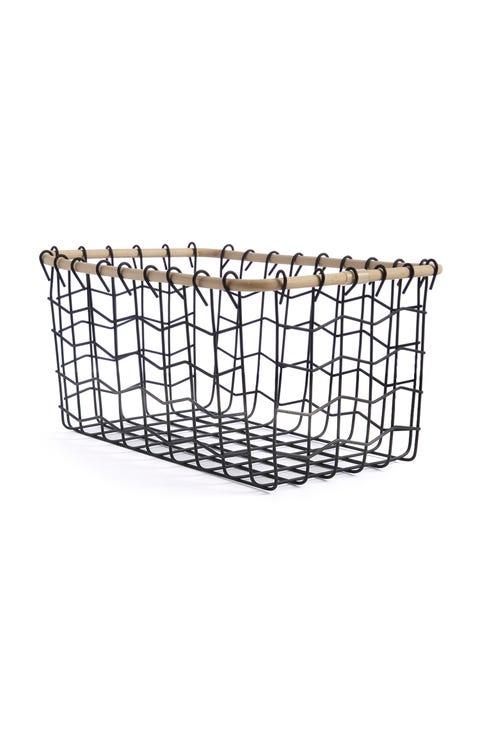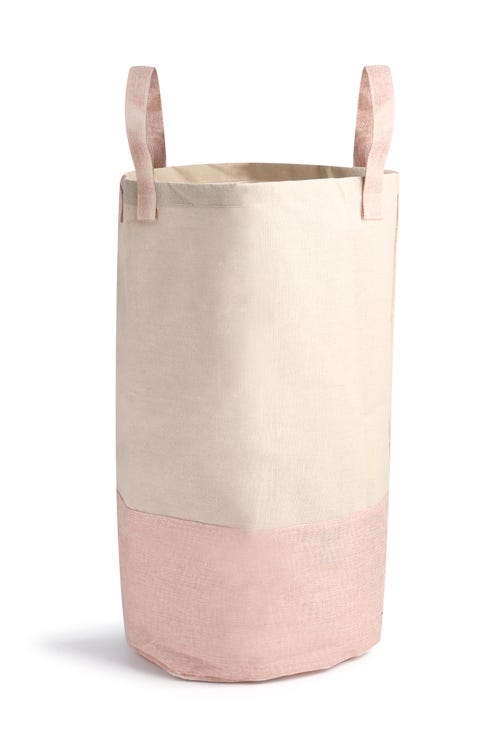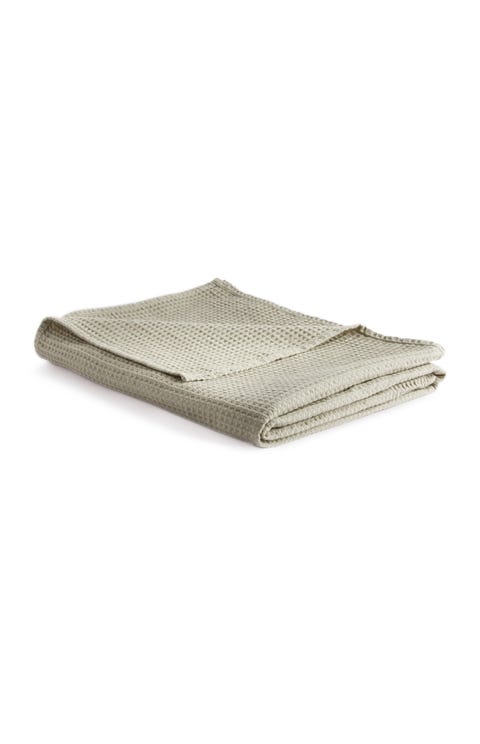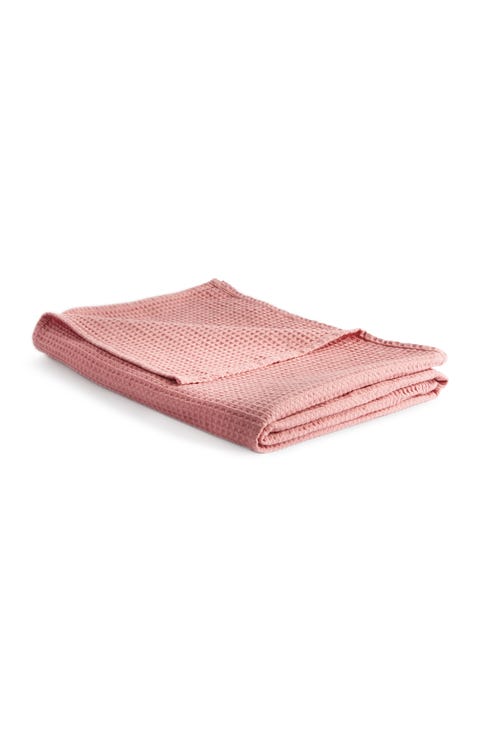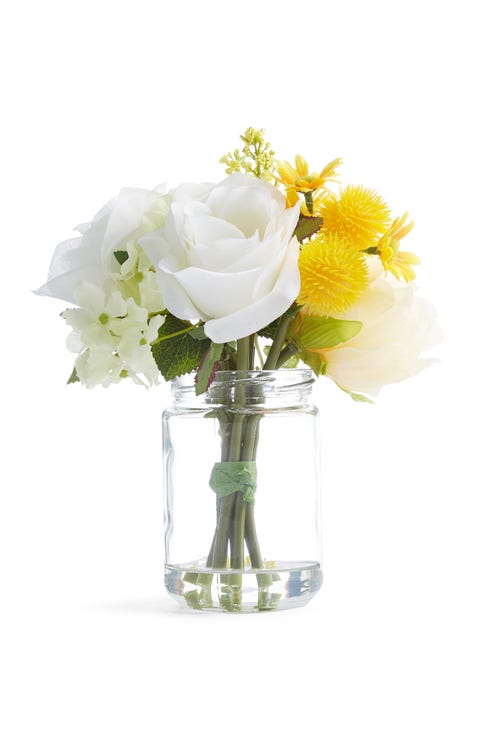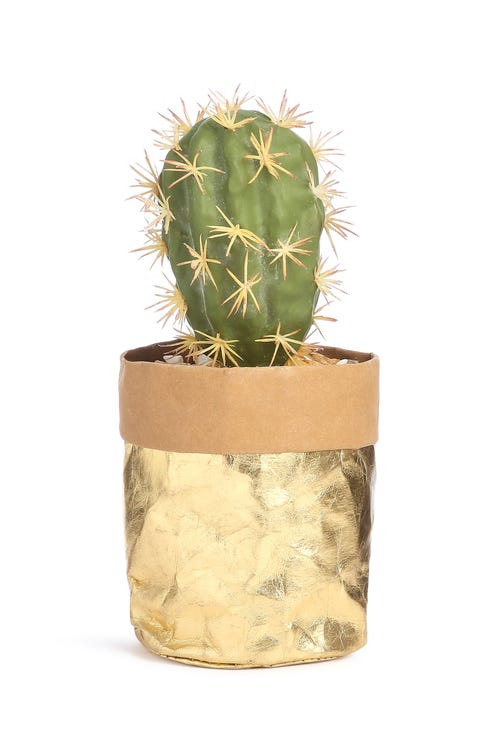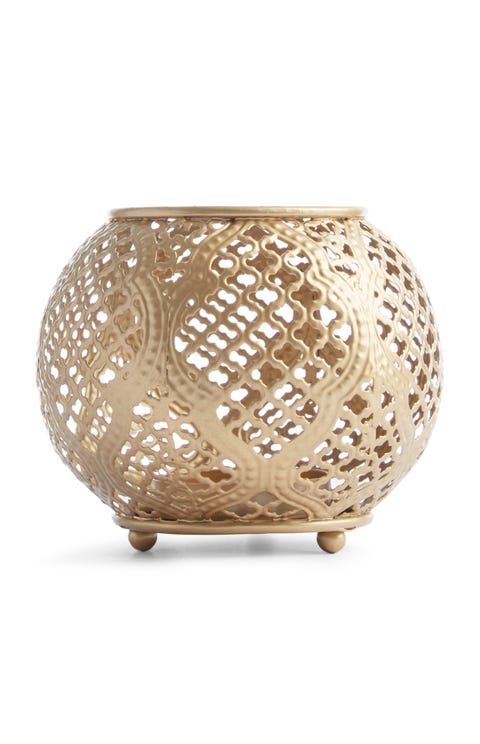 All of these products are not only beautiful but are highly affordable. We can't wait for them to hit the stores so we can get our hands on them!
For more content like this head on over to @fuzzable on Twitter!