We all love TikTok so here are our favourite beauty trends we've seen so far!
TikTok has taken the world by storm and from it, we've seen fresh talent take the forefront, with new trends every week! This article features our 8 favourite TikTok Beauty Trends! From liner to lashes, contour vs blush this list will explore how to achieve these trends and where to buy everything you'll need!
1) Brown Liner!!!
We love this natural alternative to black eyeliner, for that makeup no-makeup look! It's super easy to achieve and the best part is you don't even need to buy a brown liner, simply use a flat angled brush and your favourite chocolate brown eyeshadow!
But if you'd prefer to use an eyeliner to achieve this look we've got you covered with a high end or high street option!
High End: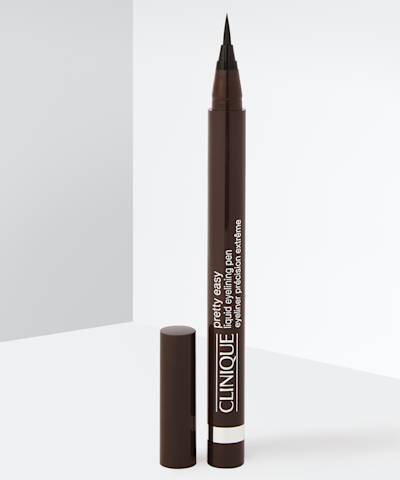 CREDIT: Beauty Bay
If a liquid liner is more your speed, it doesn't get much better than this Clinique liquid liner in shade Brown. This liner is smudge and budge-proof for a look that will last all day! If you want a dramatic and clean-cut wing this is the one for you…
High Street: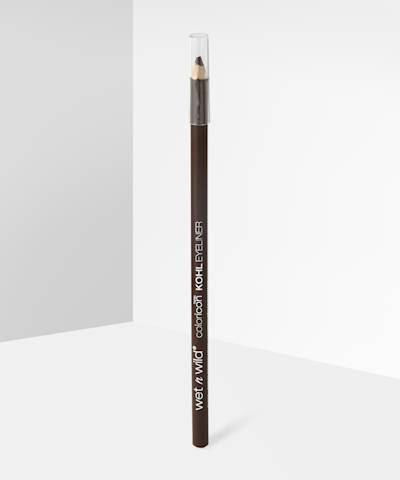 CREDIT: Beauty Bay
The shade 'Simma Brown Now!' is the perfect shade of brown and for £1.95 you should definitely give this trend a try! The formula is smooth and creamy making it ideal for drawing on that perfectly imperfect wing!
2) Cat Eye
Take your liner game to the next level with the Cat Eye trend! Take the liner to your inner corner to lengthen and dramatise those beautiful eyes!
High End:
Anastasia Beverly Hills – Liquid Liner – £21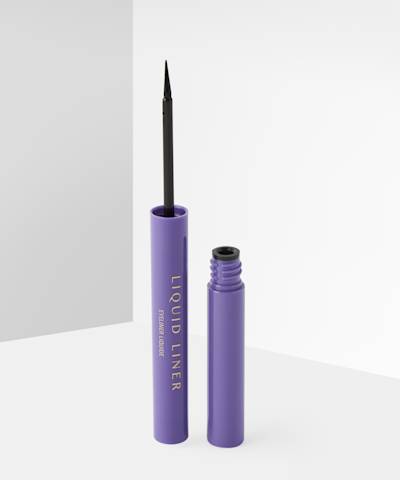 CREDIT: Beauty Bay
This liquid liner is ultra-black and the matte formula will last all day! The super-thin applicator means precision is easily achieved and it's perfect for getting that super fine and precise inner corner flick that really makes this look special!
High Street:
NYX – Epic Ink Liner – £9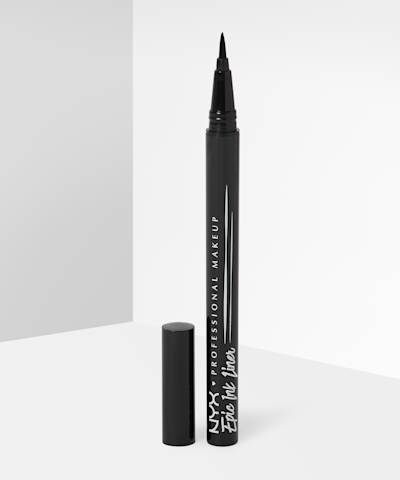 CREDIT: Beauty Bay
This felt-tip liner is the perfect tool for an amateur to get that immaculate wing every single time! The formula is super pigmented, and waterproof that will last all day!
3) Half Lash Fox Eye!
We couldn't not have the half lash in our list of favourite TikTok Beauty Trends! Polish these liner trends off with the very trendy half lash look! We've seen this trend take over TikTok and having tried it ourselves we can confirm it is worth the hype!
High End: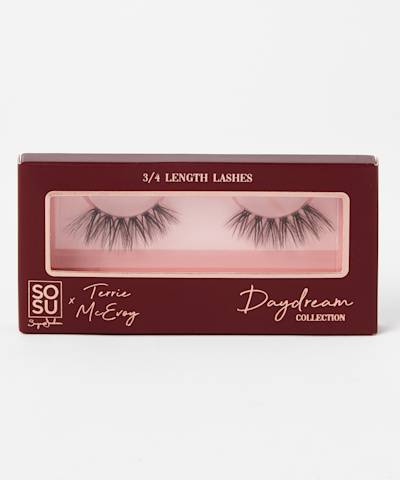 CREDIT: Beauty Bay
These 3/4 lashes are perfect for achieving this look! No cutting means no waste! These are key to getting that lifted, wide-eyed look that you've been dying for…
High Street: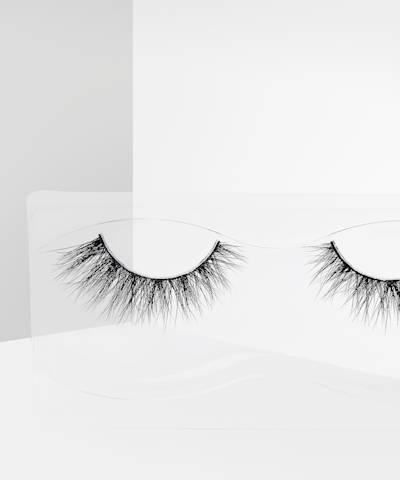 CREDIT: Beauty Bay
To get the perfect Fox Eye look, a tapered lash is ESSENTIAL! Simply cut these to your desired size and glue on in an upwards angle to really pull your eyes up and out. These fluttery lashes are the perfect balance between subtle and glam!
4) Blush Contour
This 80's style is making a comeback and we are here for it! The blush contour is bright and fun. Take it onto the tip of your nose to get that super trendy e-girl vibe!
High End:
Milani – Powder Blush – £12.75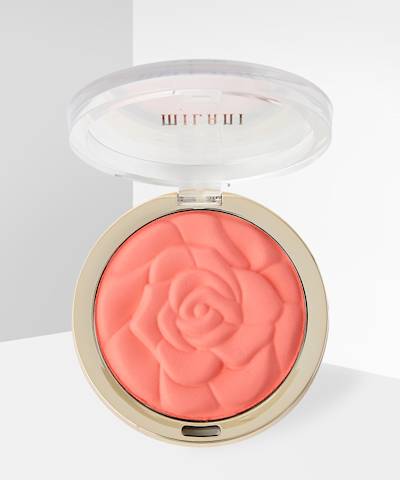 CREDIT: Beauty Bay
We LOVE this vivid matte coral in shade, 'Coral Cove'! But if it's not your cup of tea check out their other six shades available on BeautyBay!
High Street:
MUA Makeup Academy – Blushed Liquid Cream Blush – £3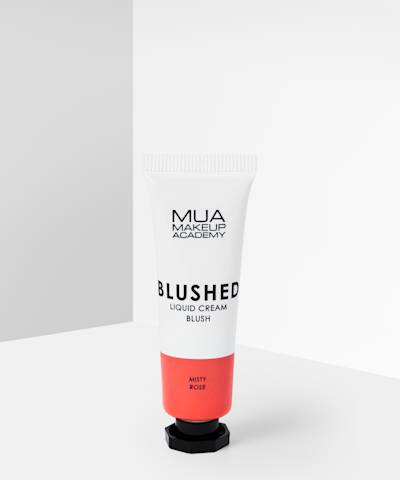 CREDIT: Beauty Bay
We are obsessed with liquid blush right now! This creamy blush comes in 6 different shades making it perfect for every skin type! Liquid blush is perfect for a subtle pop of colour or buildable for a more dramatic effect. Simply blend this soft and pigmented blush into your skin with fingers or a soft brush! And as an added bonus this formula is totally lip friendly!
5) Faux Freckles!
There's nothing cuter than freckles, so if you weren't naturally blessed with them why not try the ever trending faux freckle? This trend took over the online makeup community and now a good freckle pen is readily available in many different forms from high street to high end!
High End: 
CREDIT: Beauty Bay
This one is TikTok approved! It's buildable and long-wearing, to create effortless, natural freckles that will last all day. Apply it in seconds by dotting the formula in constellations around your face, for a more subtle effect blend in with your fingers or a small beauty blender!
High Street:
This liquid freckle tint comes in two shades, Light/Medium and Medium/Dark and is perfect for achieving that effortless sun-kissed complexion! It couldn't be easier to apply, simply dot and dab!
6) Gloss, Gloss, GLOSS
Glossy lips are the only lips we wanna see this year! And the big thing on TikTok at the moment is the plumping gloss! These formulas are designed to plump and hydrate your lips, getting that lip filler look, without the filler!
High End:
Too Faced – Lip Injection Maximum Plump Lip Plumper – £24
CREDIT: BOOTS.COM
It HAS to be the Too Faced's new lip injection gloss in Maximum Plump! It has a holographic shine and a slight pinkish tint, and it is Fuzzable tried and tested! It's a bit expensive for the amount you get but we promise it's worth it! Results are clearly visible after a few minutes and it really does feel like you've just had your lips done!
P.S. This is currently on sale at Boots for £19.20
@benjikrol

abby told me to try this lip plumping gloss and… yeah 😃
High Street: 
CREDIT: Beauty Bay
At Fuzz we LOVE Makeup Revolution, they have quality products at an affordable price! This formula is super hydrating and high-shine, adding a subtle tinge of pink to your lips. The plumping sensation is a lot lighter than the Too Faced formula, providing a more subtle plump!
7) Underpainting!
Underpainting is applying your contour, concealer, highlighter and sometimes blush under your foundation! It sounds weird but trust US! This technique leaves you with a flawless and perfectly blended complexion. For this trend you'll need a sheer foundation, cream contour, liquid blush and highlighter and a lighter than usual concealer!
High End: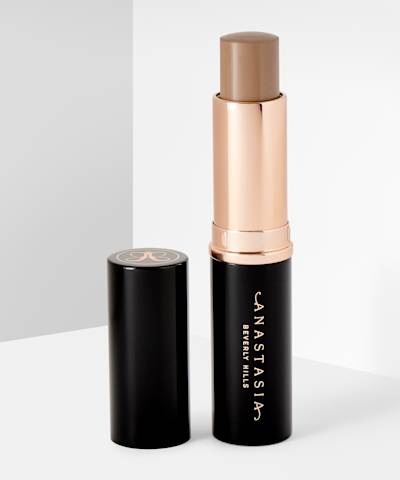 CREDIT: Beauty Bay
This stick contour blends flawlessly over the skin for maximum coverage and definition. Available in three contour shades and a highlight!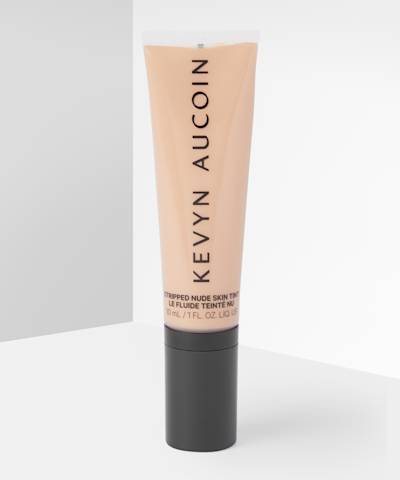 CREDIT: Beauty Bay
Available in 10 shades, this sheer foundation enhances your natural complexion and will be perfect for the underpainting technique! This tint is enriched with hyaluronic acid to plump and hydrate the skin, so you can be glam and looking out for your complexion!
High Street: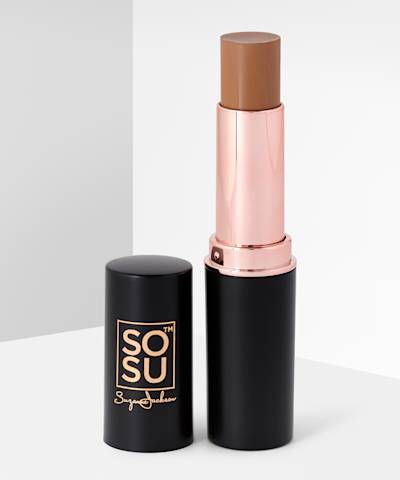 CREDIT: Beauty Bay
This cream contour stick comes in 4 shades for a variety of skin tones! This highly pigmented formula makes it perfect for the underpainting technique!
Add a liquid blush (maybe the MUA makeup academy blush discussed earlier!), your favourite concealer and highlighter! And finish it up with a sheer foundation…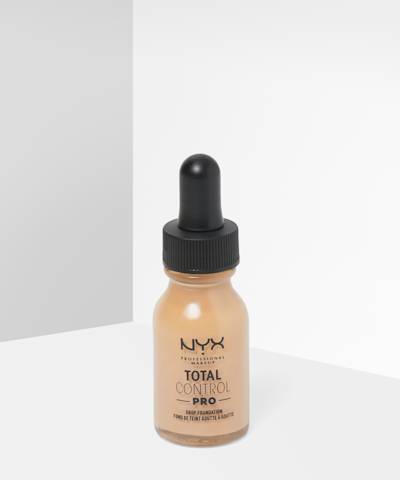 CREDIT: Beauty Bay
These customisable foundation drops come in 30 different shades! Allowing you to create your perfect shade. The foundation is ultra-lightweight, allowing you to build from sheer to full coverage!
8) Soap Brows!!!
OOOOH we love this one! It might be one of our favourite TikTok Beauty Trends! It's cheap and cheerful and will keep your brows in place all day long! Natural-looking bushy brows are massively trending right now, so grab a spoolie and your favourite translucent soap and get shaping!
High End: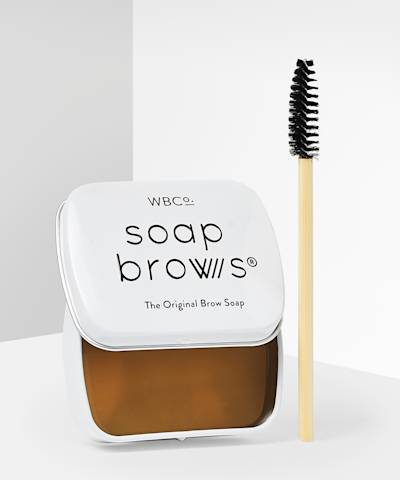 CREDIT: Beauty Bay
This formula has a natural thickening effect, to give you the bushy brows of your dreams! And with its extra hold, you can keep them in top shape all day long! It comes in a handy tin and includes a spoolie!
High Street:
If you're not looking to spend £15 on soap though, we have the product for you!
CREDIT: Superdrug.com
This product is a super cheap alternative for the soap brow trend! Simply spritz the bar with setting spray, grab your favourite clean spoolie and get shaping those brows!
That completes our 8 favourite TikTok Beauty Trends! Have you tried any of these, or maybe this list will inspire you to give one a go? Let us know on Twitter @Fuzzable