With makeup, all of us have started out not sure where to look first or what would be the best products to try. These options are not limited to only beginners, people with any amount of experience and try to use these products.
Here is a list of options that fall in different price ranges.
Drugstore:
Foundation
L'Oreal Pro Glow Foundation $12.99
Maybelline Fit Me Matte & Poreless Foundation $7.99
Concealer
Maybelline Fit Me Concealer $6.49
NYX HD Photogenic Concealer Wand $5.00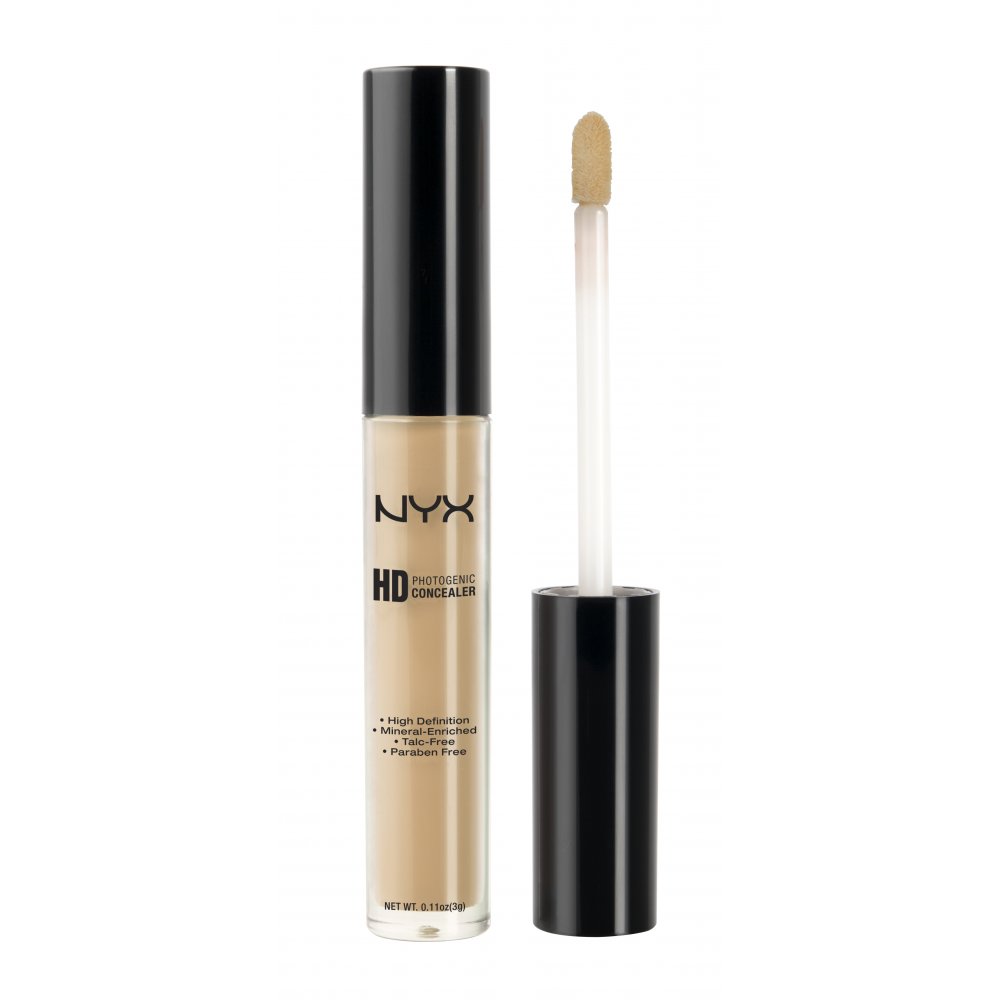 Mascara
Covergirl LashBlast Volume Mascara $7.99
Revlon Volume & Length Magnified Mascara $5.99
Eye Liner
Milani Ultrafine Felt Tip Liquid Liner $7.99
Eyeshadow
Makeup Revolution New-Trals vs. Neutrals Eyeshadow Palette $10.00
L'Oreal La Palette Nude $19.99
Blush
Milani Rose Powder Blush $9.99
NYX High Definition Blush $6.50
Lipstick
Milani Amore Matte Lip Creme $8.99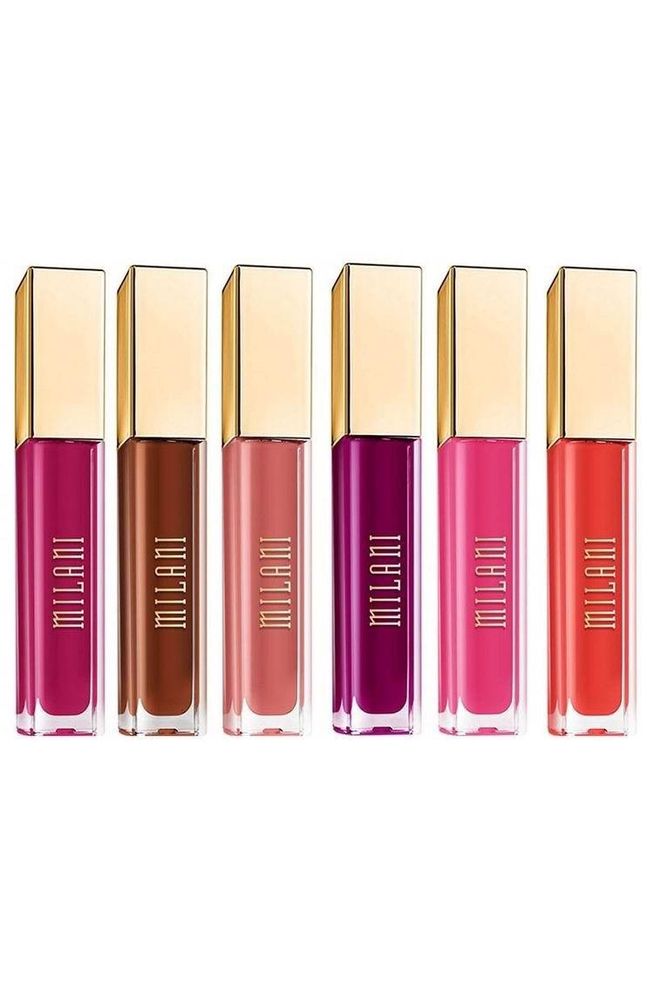 Maybelline Color Sensational $7.49
Brows
L'Oreal Brow Stylist Designer Brow Designer $7.99
NYX Micro Brow Pencil $10.00
Bronzer
Physicians Formula Butter Bronzer $14.95
NYC Smoothing Skin Bronzing Powder $3.42
Makeup Remover
Sephora Collection Cleansing & Exfoliating Wipes $7.50
Micellar Cleansing Water & Makeup Remover $8.99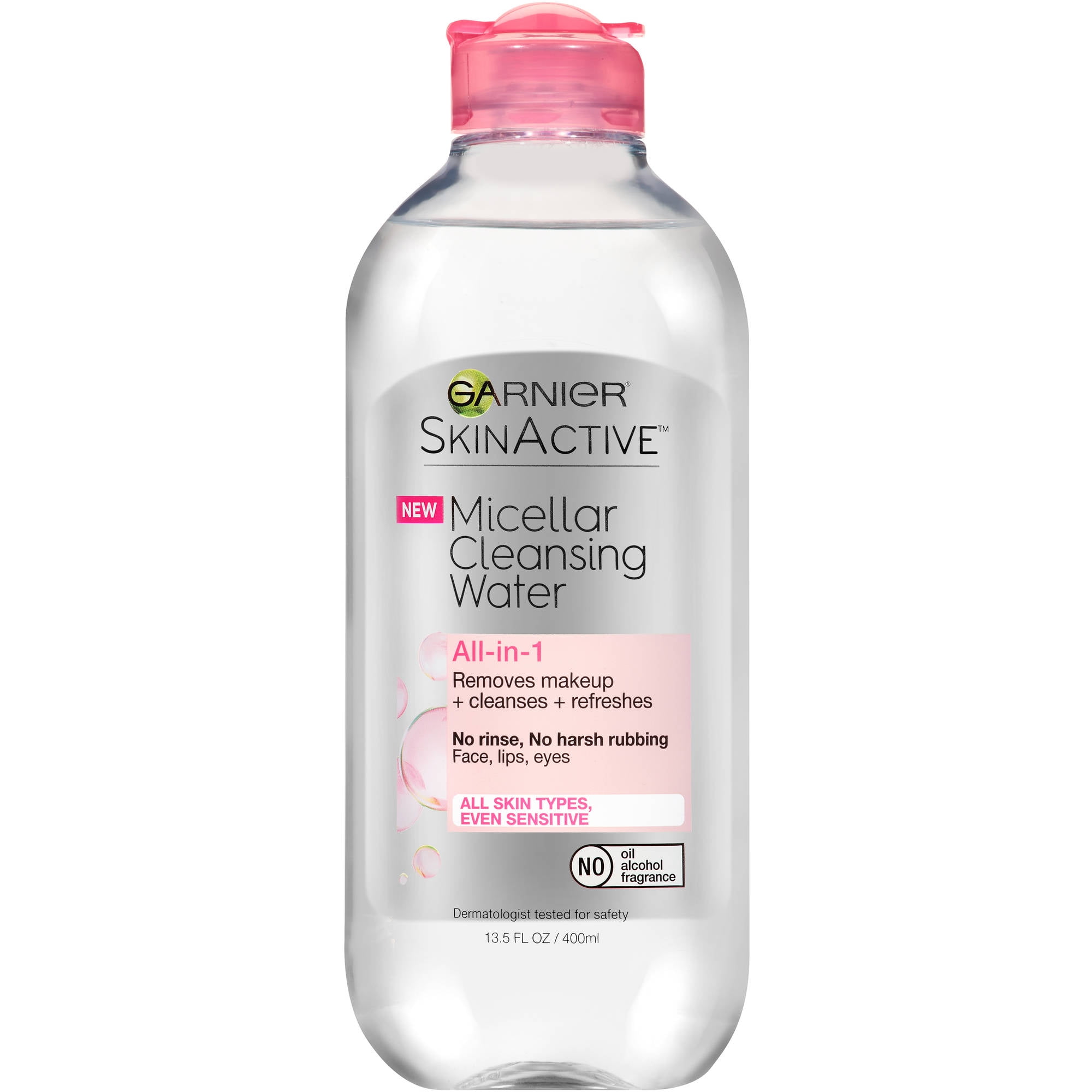 High End
Foundation
Bare Minerals Complexion Rescue $29.50
Urban Decay Naked Skin Weightless Ultra Definition Liquid Makeup $40.00
Concealer
Urban Decay Naked Skin Weightless Complete Coverage Concealer $28.00
Bare Minerals Bare Skin Complete Coverage Serum Concealer $21.00
Mascara
Too Faced Better Than Sex $23.00
Urban Decay Perversion $24.00
Eyeliner
Urban Decay 24/7 Glide-On Pencil $20.00
Kat Von D Ink Liner $20.00
Eyeshadow
Too Faced Chocolate Bar Eyeshadow Collection $49.00
Blush
Tarte Amazonian clay 12-hour Blush $28.00
Lipstick
Kat Von D Everlasting Liquid Lipstick $20.00
Bite Beauty Amuse Bouche Lipstick $26.00
Brows
Benefit Cosmetics Gimme Brow $24.00
Anastasia Brow Wiz $21.00
Bronzer
Too Faced Chocolate Soleil Matter Bonzer $30.00
Benefit Cosmetics Hoola Matte Bronzer $29.00
Makeup Remover
Urban Decay Meltdown Makeup Remover $24.00
Clinique Take the Day Off Micellar Cleansing Towelettes $14.00
Almost everything listed above comes in multiple shades and colors, so if you see anything that interests you be sure to look it up! Most importantly, just have fun with whatever look you decide to make!
Tweet us and let us know if you have any comments or suggestions @Fuzzable.