Get those 2021 diaries out and started off right this year! After a tough 2020 and an uncertain 2021 ahead, here at Fuzzable, we're starting this new year off with some positivity and motivation!
Let this be the year you finally start that DIY job you've been putting off, or see out the New Years resolution health kick that normally doesn't make it past the second week of Jan…(we know we're guilty of those empty promises after we've polished off that second tub of quality streets, your secret is safe here)! Let's start 2021 with some well-needed motivation!
So, if you're in the need for a bit of January motivation to get your ass into gear, we've got you covered…
Starting that daunting health kick after the festive feast!
Here at Fuzz, we love everybody and every body! But we know that the new year can bring a knock to your body confidence. SO don't forget that you're beautiful! Taking care of your body and keeping healthy does not need to be restrictive or scary. Get the New Years resolution going strong with something simple like upping that water intake from just the boiling kind you put in your daily coffee (or coffees if you're like us!). Water does the body a WORLD of good, improving your memory and mood, your bodies overall performance, anxiety and not to mention it does wonders for your skin! Get those 8 glasses a day in and reap those healthy rewards!
And make use of that big outdoors, whether it's a walk, jog, or bike ride down that street, you got this!
Use that diary!
Planning is key when it comes to juggling zoom meetings, cracking on with those pesky assignments and remembering to take some you time! It can be hard getting back into that work routine after some well deserved time off. So, remember we ALL deserve a little TLC and pampering, don't let yourself forget yourself!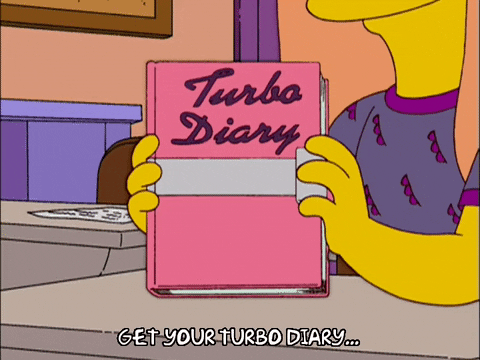 DIY!
Whether it's that shelf that's been broken for longer than we care to admit or that aged wallpaper that is in dire need of a change, whatever the job if it's something you've been telling yourself you'll get round to eventually, we're here to tell you…the time is NOW.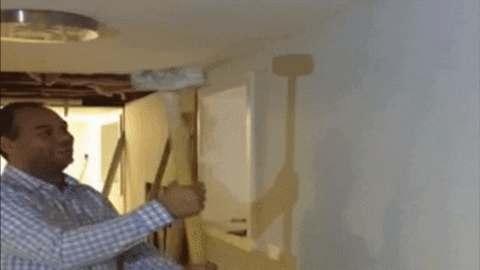 READ A BOOK!
We've all got that one book we always wanted to get round to reading. Our advice is to get those bookmarks at the ready people! Reading is a great way to keep your brain active and get that muscle working, it can be pretty fun too…So, when that lockdown boredom strikes or work gets a little too overwhelming, take a break from reality and delve into the great world of literature!
BUT always remember you're beautiful the way you are! We all have room for improvement and nobody is perfect, but after the year we've had who can blame ya! We hope this list gives you that push of encouragement you need to start 2021 with some well-needed motivation!
Take care of there! 2021 is here and it's time to start living your best life! Let us know what you think on Twitter @Fuzzable