Kate Thornton has launched her first-ever range of jewellery KTxBibi, and we literally want every piece in the collection, as it's stunning.
The TV/Radio host and presenter of the hugely popular podcast White Wine Question Time, has secretly been working on the collection for months.
She shared the exciting news on her social media.
Kate has worked with the company  Bibi Bijoux to create a stunning capsule collection that can be worn all together, or all pieces can be mixed and matched with others.
Inspired by female friendship with a celestial twist, the modern collection "celebrates you and those you cherish". The collection is made up of 10 unique pieces.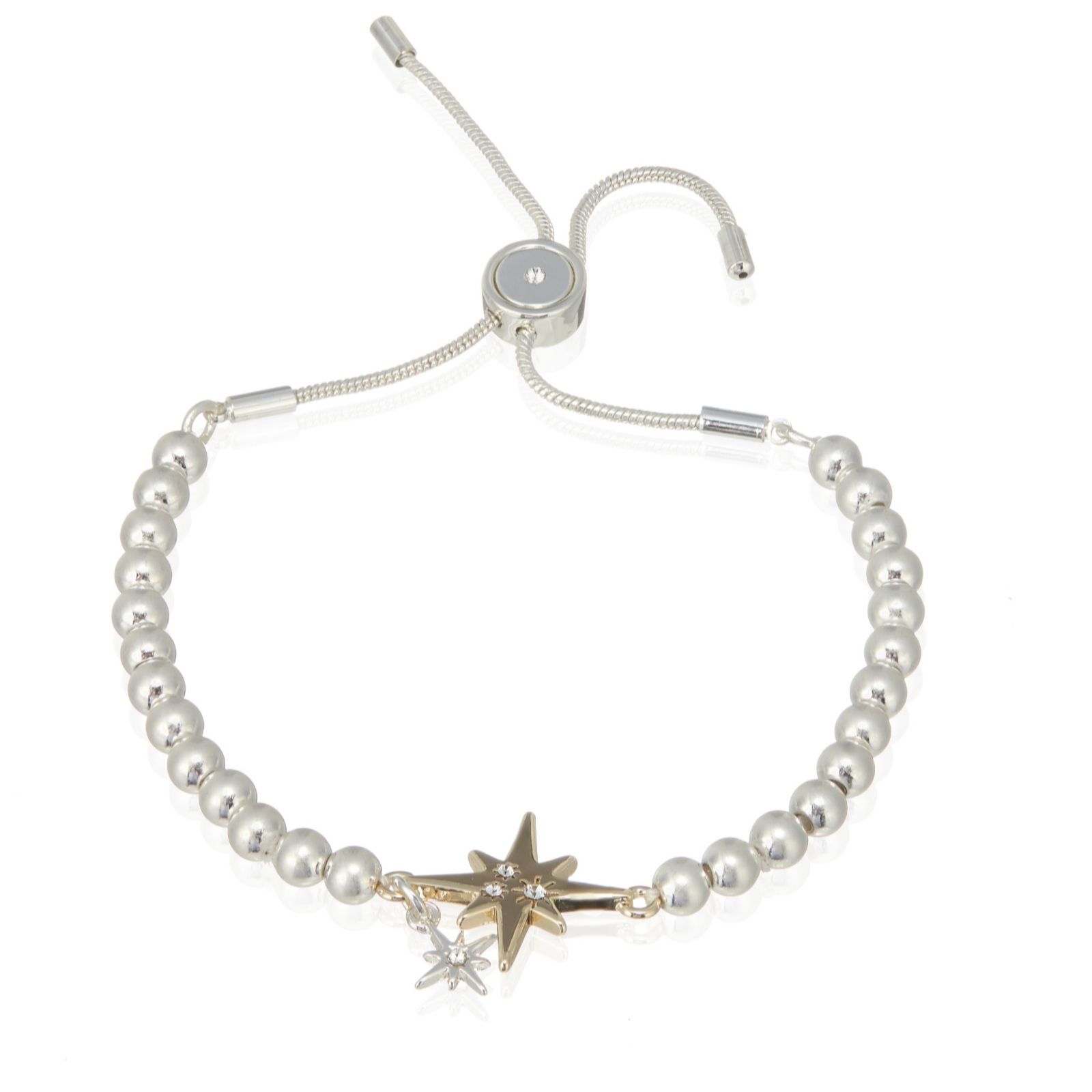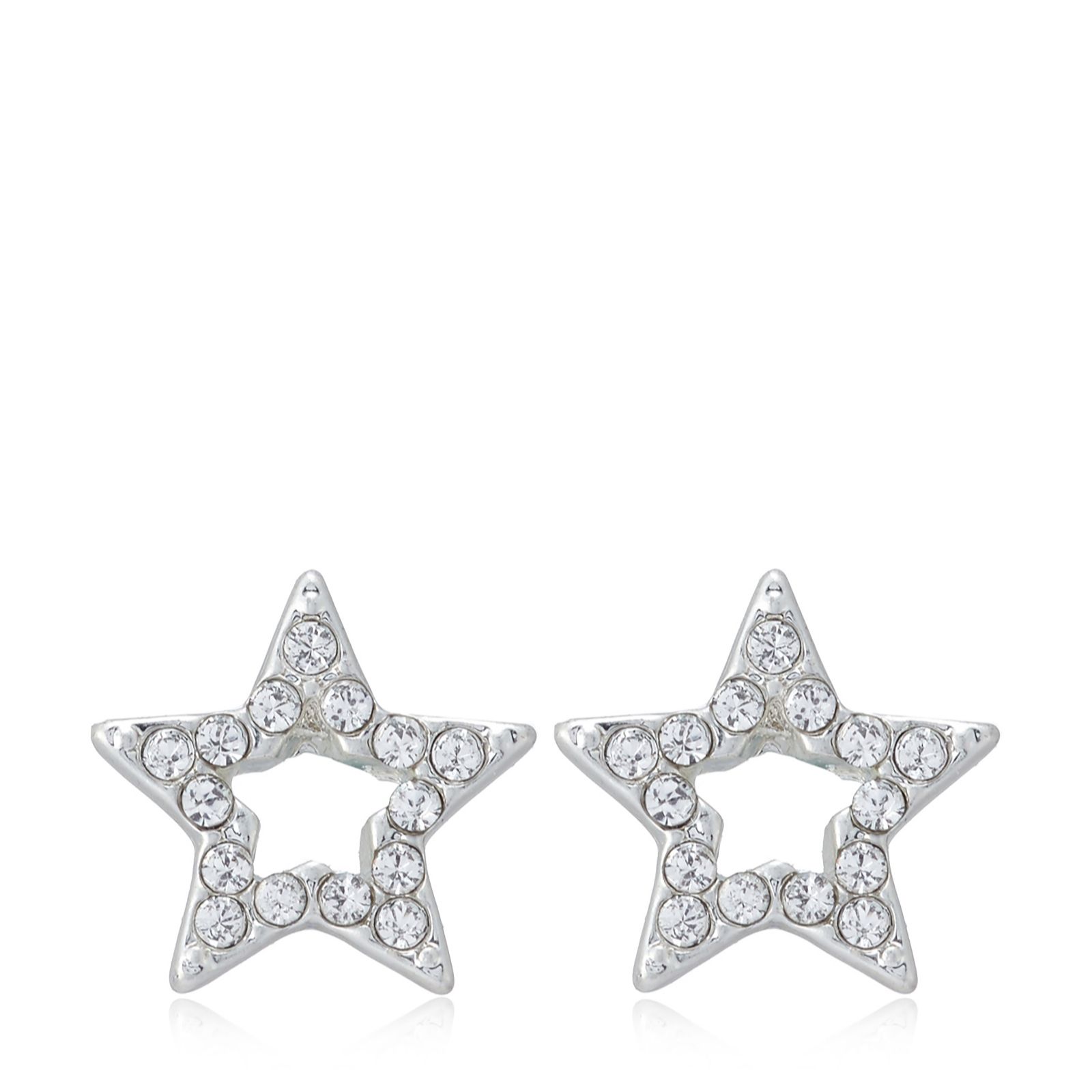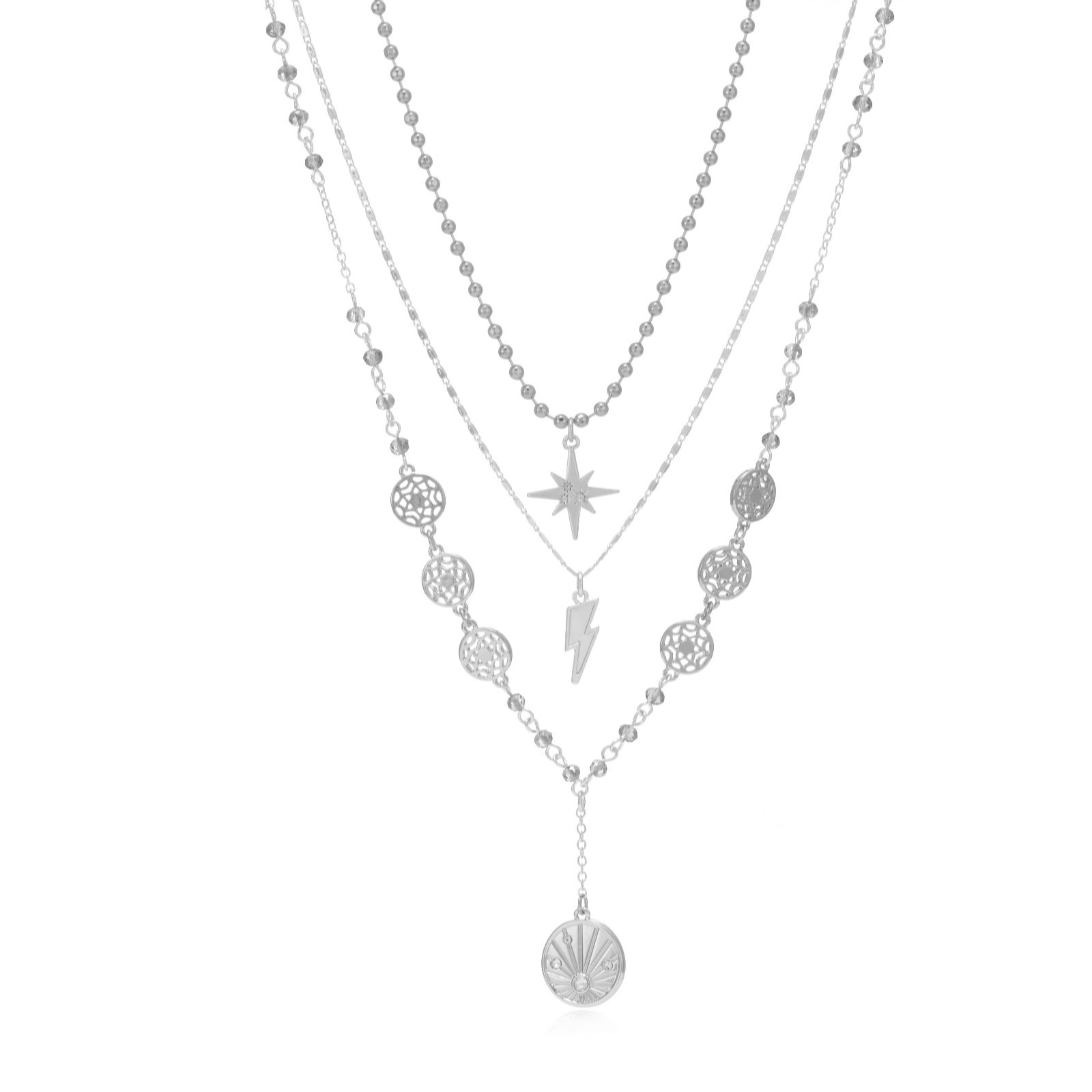 The prices for the collection are really reasonable prices start at £24 and go up to £66.
You can shop the entire collection here.
Let us know at @Fuzzable which pieces you are loving ( we love the long layer charm necklace!)