There's nothing worse than starting a new year with so many plans and goals, but lacking serious motivation, and then getting annoyed at yourself. So how do you get motivation? There are so many different ways to get motivation, one of which being to read some quotes to inspire you. We have put together our top 10 favourite quotes from Walt Disney because surely the man who created the most magical place on Earth has some worthy quotes to inspire us, right?
Take a read of these brilliant quotes from Walt Disney, and we can almost guarantee that you will feel motivated to stick to your new year goals, and be the best that you can be.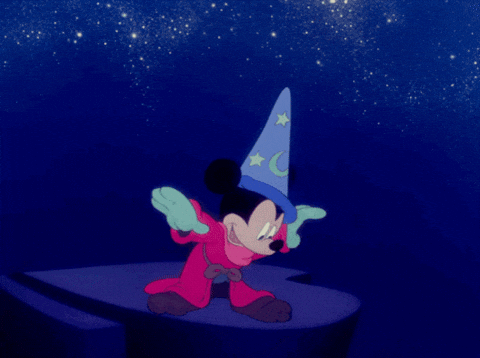 Our Top 10 Quotes
"All our dreams can come true, if we have the courage to pursue them"
"The way to get started is to quit talking and begin doing"
"When you believe in a thing, believe in it all the way, implicitly and unquestionable"
"The more you like yourself, the less you are like anyone else, which makes you unique"
"It's kind of fun to do the impossible"
"Why worry? If you've done the very best you can, worrying won't make it any better"
"First, think. Second, believe. Third, dream. And finally, dare"
"Laughter is timeless, imagination has no age, dreams are forever"
"In bad times and in good, I've never lost my sense of zest for life"
"The difference in winning and losing is most often, not quitting"
Be inspired, be motivated, and enjoy every day. Look at the success Walt Disney had, that can be you as well. Get motivated now!! Do you have a quote which you live by? Leave it in the comments below, or, send us a tweet @fuzzable because we would LOVE to hear what quotes motivate all of our lovely readers.