Here we are, it's September again, which means a new school year for me and for everybody else (well, almost).
But this year isn't just a typical school year for me. It's my last year of high school and my last year in my motherland.
I am scared, I am nervous and I am excited. Three very different but also very similar feelings. New adventures, new problems and worries, new life. It's terrifying but also exciting. I want all of that but I'm also afraid. On the other hand, one clever woman once said:
"It's important what you want, not how you feel."
I'm pretty sure you're a smart person and probably have already got my point. I am busy. Very busy. Busy AF studying for my finals and being nervous… and scared. That also means my brain is full and there's absolutely no space left for any other things. A proper, creative idea for a good blog post too, by the way. That being said, here's what a 'busy' person's blog post looks like.
Here is my last week, as told by gifs. Enjoy.
Monday

P.S. I am the pink monster.
Tuesday
Wednesday
Thursday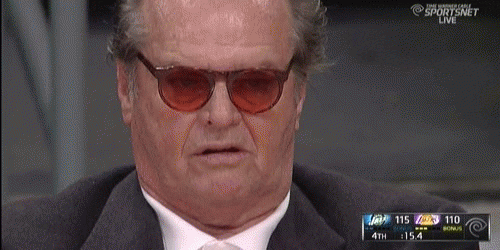 Friday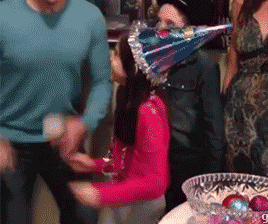 Saturday
Also, me during fall. Because Halloween, duh.
Sunday

See you next month!