Everyone who knows me knows I am a massive foodie, I love food ( with the exception of Strawberries, Bananas and Pineapple). I love eating out and finding new places to eat. So this month I thought I'd share some places that I like to go for lunch or brunch.
Concept Cafe, The Hollies, Lower Stretton.
One of my absolute favourite places to go for breakfast and lunch in Cheshire. The steak wrap they do is amazing. They also have a great selection that suits all dietary requirements. And I LOVE the cups they serve their Tea in.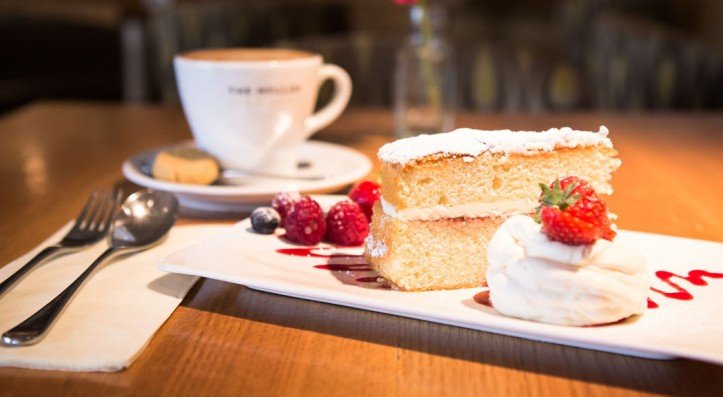 The Tea Room, Dam House, Astley
The Tea Room at Damhouse is to be found on the ground floor and provides a warm and welcoming atmosphere for anyone visiting the manor house. It does afternoon tea, really nice sandwiches, soups, burgers etc. Very reasonably priced.
It's aptly named. It's a coffee shop that serves coffee and food, with museum feel, set within a working train station. The breakfasts here are amazing, Especially the vegetarian one.
Where do you love to go for a spot of brunch or lunch with friends or family that's local to you? Let us know in the comments below or @Fuzzable!