It's July and it's summer, but it is never too early to think about a holiday wishlist. The UK is currently having a massive heat wave which most people like myself are loving. But still doesn't stop me thinking about my holiday wishlist, the places I'd love to visit. Because summer is synonymous with holidays.
In the next couple of days, I will be going to Greece for a week, and over Christmas, I will be visiting Cape Verde. Two very different locations. Greece I have been to many times growing up and have visited many different places and islands within the country. I love exploring Greece, this time I am returning to the island of Halkidiki, an Island I have visited before.
Cape Verde, I have never been to so that will be a new and exciting experience.
But still, there are many places on my holiday wishlist that I'd love to visit.
Austria
Australia
Bora Bora
Cannes, Cote D' Azur
Monte Carlo, Monaco

Mykonos, Greece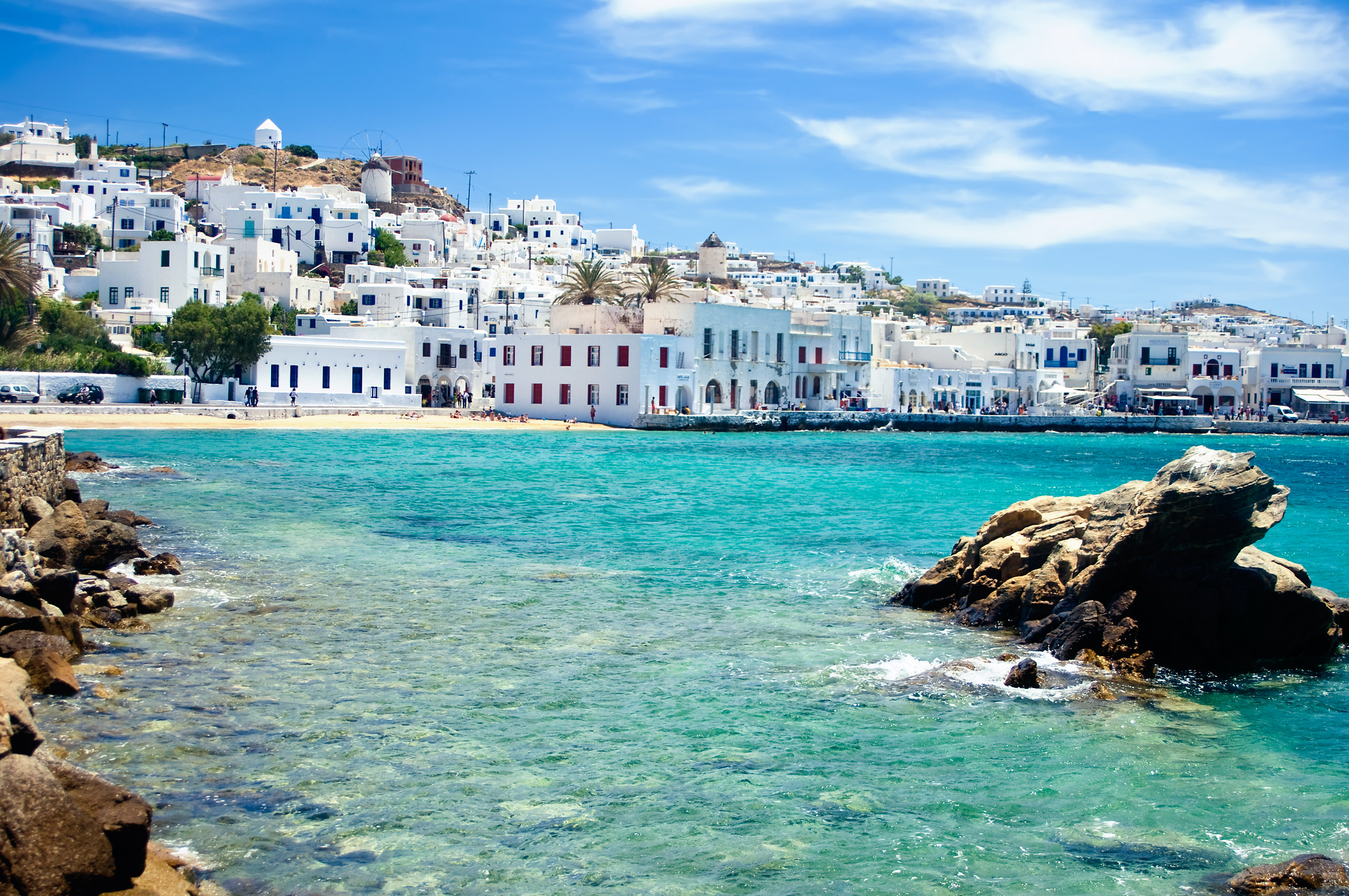 Santorini, Greece
These are just a few of the places I would love to travel, though I naturally would love to see the world!
What destinations are on your holiday wishlist? Let me know in the comments below or at @Fuzzable!