Another month has come and gone, and it's time for me to write another blog post. Today I want to talk about the books that I've read in the last month and give a short review of each of them. So, here are my latest reads!
Eat Up! by Ruby Tandoh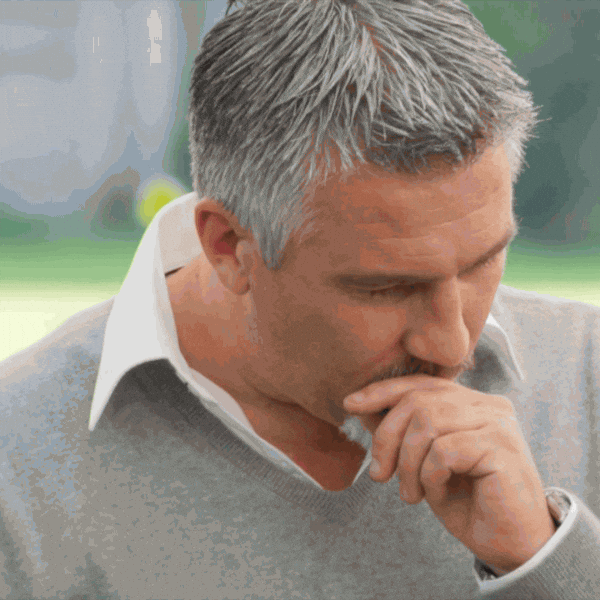 Ruby Tandoh was a contestant on the Great British Baking Show, and when I heard she wrote a book, I knew I had to buy it. It turned out to be a great investment. Her book is fabulous. It discusses a lot of the ideas and stereotypes we have surrounding food and eating. Her writing is relatable and fun with some incredible descriptions of food that will make you crave whatever she's talking about. It's a great read.
My rating: 8.5/10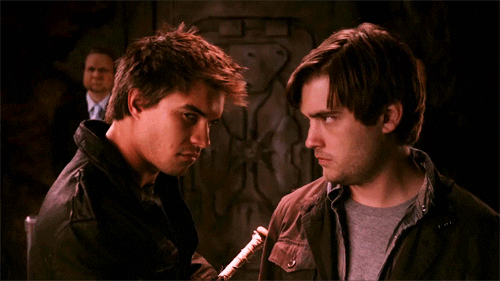 This book has been sitting in the to-be-read pile for a while now, and I finally picked it up. Let me tell you, I did not enjoy this book at all. I'm a bit surprised I finished it, to be honest. The plot made absolutely no sense to me. Things happened, but nothing seemed to connect with each other. Maybe if I had read the book in one sitting, it would've made more sense, but I don't have that kind of time. Instead, it seemed horrifically disjointed, with the reader on an unenjoyable roller coaster ride. The other big problem I had with the novel was the sense of humor. The excessive bathroom jokes got on my nerves. If that's more your cup of tea you'll probably enjoy it more than me.
My rating: 3/10
"Everything Leads To You" by Nina LaCour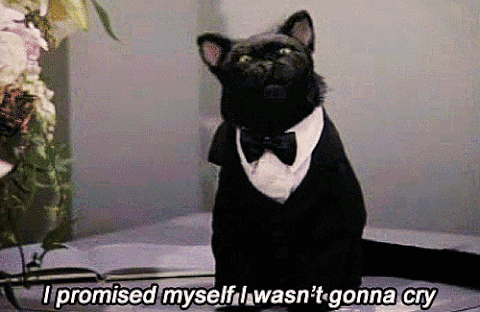 Is this book incredibly well-written or with super complex characters? No. Is it one of my favorite books that I've read in a long time? Absolutely. This story was so gay and I was not prepared. Fair warning – I cried quite a bit at the end (and a little bit throughout). The story is a bit predictable but heartwarming. This is a lovely summer read.
My rating: 8/10
"Everything Is Awful: And Other Observations" by Matt Bellassai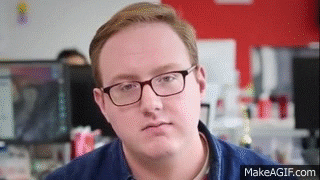 I'm not sure how enjoyable this book would be if you're not already familiar with Matt Bellassai. I absolutely love his sense of humor and his Twitter commentary about One Direction. His book is wonderfully funny. I laughed out loud numerous times (and I usually don't laugh at books!). Every story inside is an excellent roller coaster ride, and I'm so glad I got this peek into Matt's childhood and life.
My rating: 8/10
"Grafitti" by Savannah Brown
I have been meaning to read Graffiti for the longest time and I finally got around to it. It is absolutely incredible. I can't believe some of her poetry. Savannah uses the best metaphors and imagery. I promise it will leave you floored. It's one of my favorite poetry collections I've ever read.
My rating: 8.5/10
What books did you read last month? Let us know down in the comments or over on Twitter!