If you're anything like us here at Fuzz, you can often be found asking Google the strangest of questions like "Why are there windows on planes" or "Who won Eurovision in 2003?" or "Why do cats meow?"
Don't worry, we've come up with a way to keep your general knowledge and trivia skills on top form.
Every Friday from this day on, we will be supplying you with five random facts that you can go on to impress your friends, family and pets with.
1. Samuel L. Jackson overcame his stutter by cursing.
The 68-year-old actor used the word "motherf*cker" to fight off the stutter he grew up with. No wonder he loved yelling it in movie 'Snakes On A Plane'.
2. Popular fizzy drink Coca Cola was invented in May 1886 but Diet Coke in all its sugar-free glory only came about in 1982.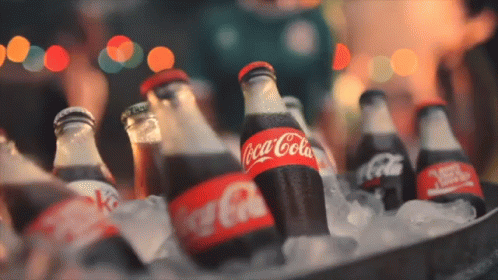 That's a hell of a long time without a diet option.
3. The longest symphony to ever be composed was written by Gustav Mahler and can take 105 minutes to perform.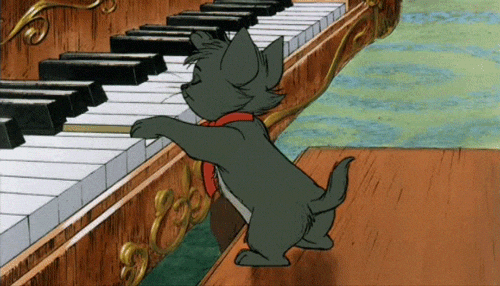 Yikes we can imagine there's an orchestra out there just crying when they're told they're going to play Mahler's 'Symphony No. 3'
4. Octopus have three hearts.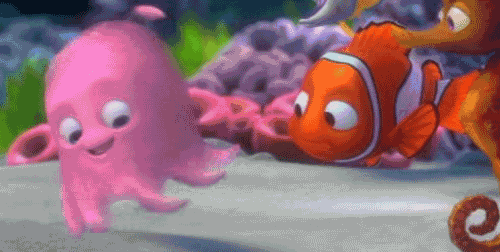 Was eight arms not enough for you guys?
5. Facebook will be a teenager!
On February 4th (tomorrow for many of us), the social media site Facebook will celebrate its 13th year. It was launched back in 2004 by 19-year-old Mark Zuckerberg as "thefacebook.com"
Do you have any fun facts to share? Get in touch by tweeting us @Fuzzable using the hashtag #FuzzFacts and maybe YOUR fact could be featured in next week's article.