Wow, look at us being consistent and supplying you with yet another Fuzz Fact Friday post just so you can impress practically anyone and cure your boredom.
1. The official Twitter account of @Sweden is given to a random citizen every week to run and tweet from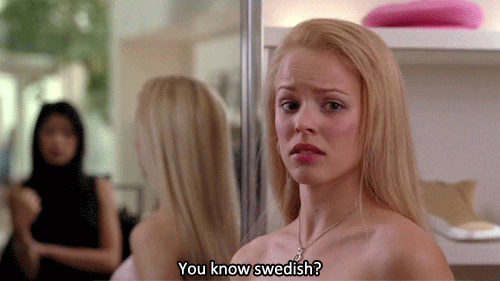 This is all part of a social media campaign launched in 2011 by Svenska Institutet and VisitSweden on Twitter called 'Curators of Sweden'. The project allows the chosen Swedish citizen to showcase the country's diversity through their own life and views.
2. Little Mix finally won their first BRIT award
Despite being the first British girl band to have won popular UK talent show X Factor back in 2012, irrespective of having released four studio albums and bagging four number one singles, the girls of Little Mix had never received a BRIT award. But during this year's award show and after a total of five nominations for a BRIT, they finally won their first, grabbing 'British Single of the Year 2017' for chart hit 'Shout Out to My Ex'.
3. Picasso produced an estimated 50,000 pieces of art in his lifetime
The Spanish artist lived a very long life, passing at the age of 91. Within this time, alongside thousands of prints, tapestries and rugs, Picasso is estimated to have produced around 12,000 drawings, 1885 paintings, 1228 sculptures and 2880 ceramics.
4. Catfish are the only animals that naturally have an odd number of whiskers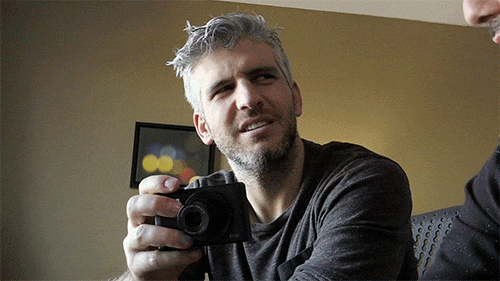 There's no real explanation for it apparently and so the weird sort of fishy mystery continues.
5. Flowers can grow faster by listening to music
Several studies, including those dating back to the 1960s, have concluded that plants exposed to music grew at an accelerated rate compared to those that were not. South Korean scientists have found that playing music – particularly classical – fastens growth best and Indian researcher Dr. T. C. Singh found the sound of the violin has the greatest effect.
Do you have any fun facts to share? Get in touch by tweeting us @Fuzzable using the hashtag #FuzzFacts and maybe YOUR fact could be featured in next week's article.