Fuzz Fact Friday is here to help take off some of this week's pressures, so sit back and enjoy learning these five random facts.
1. Hair grows slightly faster in warm weather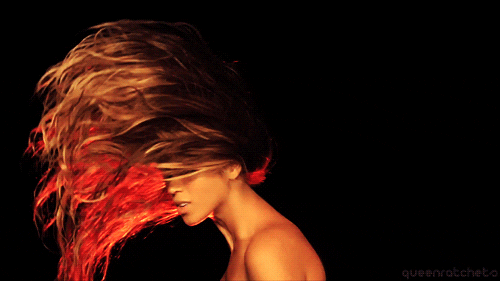 This is because heat stimulates blood circulation to the follicles in the scalp, and as a result encourages hair growth. So roll on this summer… if Britain ever gets a summer that is.
2. Jennifer Lopez was the first woman to have a number one album and film in the same week
In 2001, due to the simultaneous release of her second album 'J.Lo' and the film 'The Wedding Planner' (which sees her star alongside Matthew McConaughey), entertainer Jennifer Lopez became the first woman to have a number one film and album simultaneously in the United States. Pretty impressive!
3. More Monopoly money is printed each year than real money in the U.S.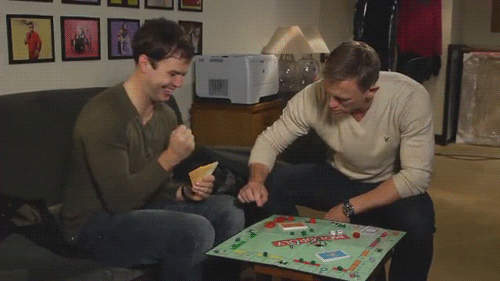 According to the games publishers, the Parker Brothers, about $30 billion of fictional colourful money is printed each year. Whereas the U.S. government tends to only print money to replace old or worn out bills, which results in the annual printing of around $974 million. That means that Monopoly is printing about 30 times the amount of money that the U.S. is. If only it was real…
4. In the Disney film 'Monsters Inc' Boo's real name is Mary
The fact is shown very briefly on one of the crayon drawings Boo shows to Sulley in the scene where she is going to sleep on Sulley's bed. The adorable character is believed to be named after her voice actress Mary Gibbs.
5. A young Jay Z shot his brother for stealing from him
You read that right. At the age of 12, the famous rapper shot his older brother, Eric, in the shoulder. Jay Z, although "terrified" at the time at the idea of going to jail, was never prosecuted as his brother did not press charges. Nevertheless, the Grammy Award winning artist still struggles to discuss the shooting but refers to it in song 'You Must Love Me' on his second album 'In My Lifetime, Vol. 1'.
Do you have a fun fact to share? Get in touch by tweeting us @Fuzzable using the hashtag #FuzzFacts and maybe YOUR fact could be featured in next Fuzz Fact Friday article.