Fuzz Fact Friday is back once again to share five new facts for you to impress your friends and pets with. So sit back and enjoy.
1. Taylor Swift has never had a UK Number 1
It might come as a surprise but the worldwide music sensation T Swizzle has never (ever, ever…) topped the UK charts. That being said, she has had a number of close calls with tracks such as 'Shake it Off', 'I Knew You Were Trouble' and 'Love Story' which all grabbed a Number 2 spot.
2. The tallest building in the world stands at 2,717 ft
According to the Council on Tall Buildings and Urban Habitat, the world's tallest building is Dubai's 828m (2,716 ft) high Burj Khalifa. The structure which has 163 floors received its title back in 2008 and is classified as 'Megatall'. Though recent reports claim construction is underway to build a new Dubai skyscraper by 2020 to challenge the heights of the Burj Khalifa.
3. Fifth Harmony are the most subscribed girlband on YouTube
The group's VEVO channel recently hit 9 million subscribers, surpassing other popular girlbands such as Little Mix (who have around 6.6 million followers).
4. Antarctica is the coldest, driest, and windiest continent on Earth
It is also the highest of all continents, with an average elevation of 2,500 metres. It seems there is a lot going on for Antarctica.
5. Google is the most popular site on the Internet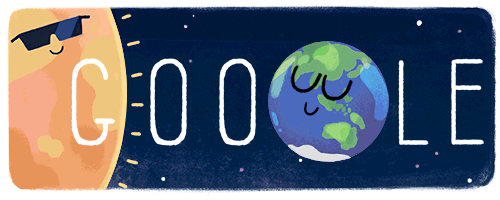 Both digital market intelligence company SimilarWeb and web traffic analytics site Alexa Internet have ranked the search engine Google as being the most popular website, beating the likes of YouTube and social media platform Facebook.
Do you have a fun fact to share? Get in touch by tweeting us @Fuzzable using the hashtag #FuzzFacts and maybe YOUR fact could be featured in next week's article.