Welcome back to Fuzz Fact Friday, here to supply you with interesting and bizarre facts to keep you entertained for the next five minutes.
1. Nelson Mandela was South Africa's first black president
On 10th May 1994, Mandela challenged the three centuries of white minority rule and years of racial conflict by becoming South Africa's first black president ever. He was 75-years-old at the time.
2. Bees have five eyes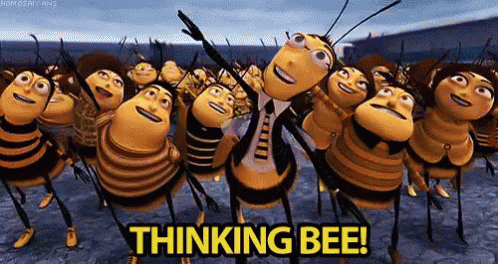 As weird as that may sound the little buzzers have two large compound eyes and then three smaller ocelli ("simple") eyes in the centre of their head. So that makes the Bee Movie wrong.. amongst other reasons why but…
3. Leighton Meester was born in prison
The Gossip Girl star's mother, Connie, was sentenced to 10 years in prison for smuggling marijuana into the US from Jamaica and was pregnant with Leighton when she entered federal prison. Connie nursed the actress in a halfway house before returning to complete the rest of her sentence while Leighton was looked after by her grandmother as her father also served time for being part of the smuggling operation.
4. The space between your eyebrows is called a glabella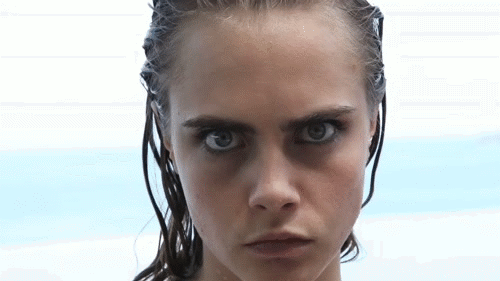 Yes, the skin between your sister brows actually has a fancy name.
5. Kristen Stewart is half Australian
The actress was born in Los Angeles to a mum who is an Australian script supervisor. Allegedly her Australian heritage inspired the name of her dog, Oz. The more you know.
Do you have a fun fact to share? Get in touch by tweeting us @Fuzzable using the hashtag #FuzzFacts and maybe YOUR fact could be featured in next week's article.