With Valentine's Day coming up we thought we'd help you make it a memorable one for both you and that special person in your life. We've got you covered with four of our favourite and most romantic meals for you to try out.
If you're worrying this meaning a lot of effort and difficult recipes to tackle, there's no need as each is pretty simple to make even if we do say so ourselves!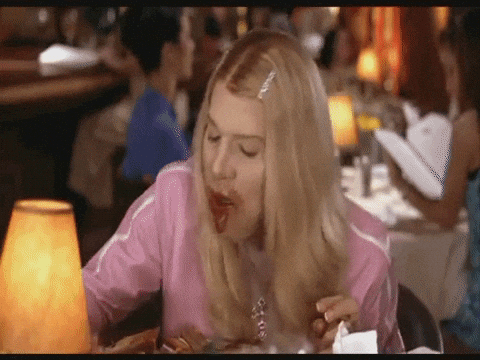 This simple recipe is one which can be spiced up or changed to suit the tastes of who you're cooking for. Our vegan-friendly lemon and asparagus option is a tasty treat yet for those meat eaters out there will taste great with the addition of chicken. We love this dish as for those with allergies including gluten can be made suitable, who doesn't love a simple yet healthy option?
With winter well and truly here there's nothing better than a hearty comfort meal of a shepherd's pie with a dose of vegetables on the side. This dish is the perfect sharing option helping to save on washing up and in the process giving some cosying up time.
A lovely light dish which can easily be spiced up with the addition of a sauce (spicy if you so wish). The lightness of this meal means you're likely to have space for a tasty dessert option to follow which will help make this an even more romantic night. You'll definitely win a lot of bonus points for how posh this dish can look despite it being extremely easy!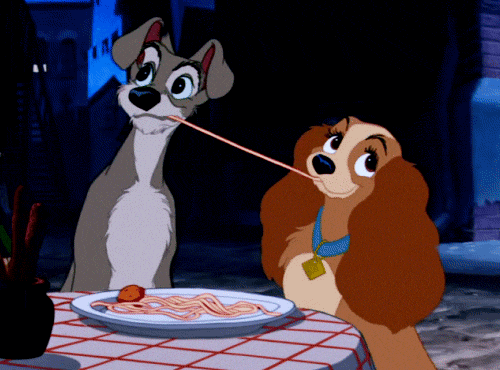 We had to include the option which saw THAT scene from Lady & The Tramp become so iconic. There's something effortlessly romantic about this option as firstly you can share this with your other half and have a laugh when the sauce goes everywhere because trust us it will. This might not be the cleanest option it's a firm romantic favourite none the less.
Which romantic recipes are your favourite? Tweet @Fuzzable and let us know!