"Bones Boutique is an online clothing store dedicated to bring you the best hand picked ladies vintage and retro fashion from 60s- through to 90s. "
Bones Boutique Vintage is a shop on Etsy we are obsessed with. We stumbled across it completely by accident after we followed Make Up Artist Krystle Gohel on Instagram. We like to be a bit nosy (who doesn't?) when we follow new people on Insta', we knew Krystle was a talented MUA but we were intrigued by the link in her bio to an Etsy page, Bones Boutique Vintage so we clicked on it, and are so glad we did.
It also explains how Bones Boutique Vintage was started.
After years of experience collecting and selling vintage clothes, we now have one place dedicated to bring you unique and affordable treasures sourced from around the world. All of our pieces are genuinely hand- picked to ensure quality from past loved eras that you can enjoy wearing today.
The Etsy shop was set up in 2017 by Krystle and at the time of writing has 133 items for sale. All unique and handpicked, in a variety of sizes.
Below are some of favorite pieces currently for sale.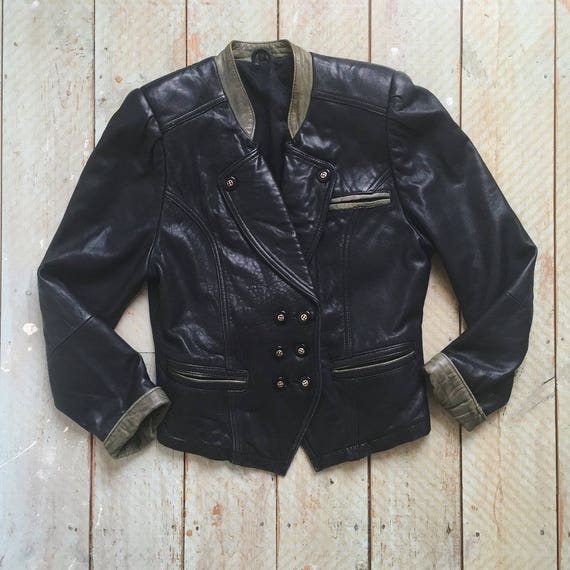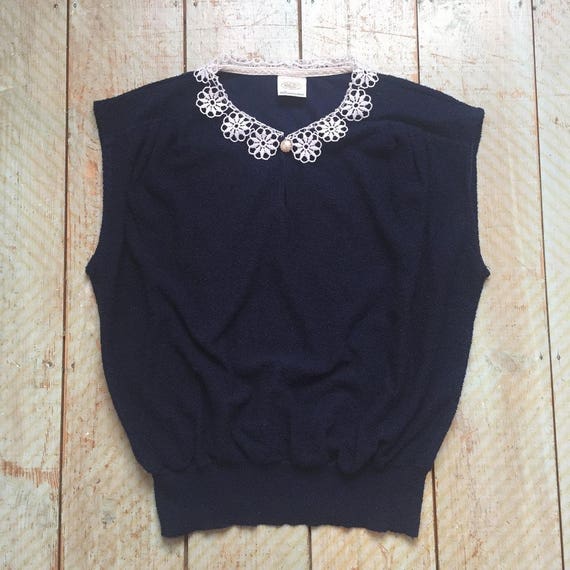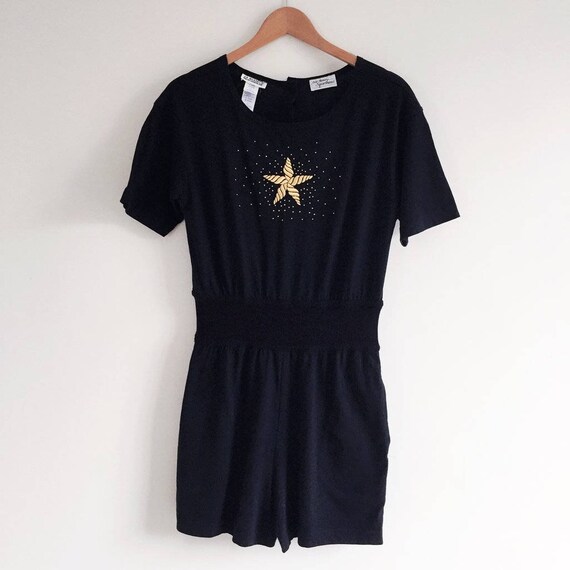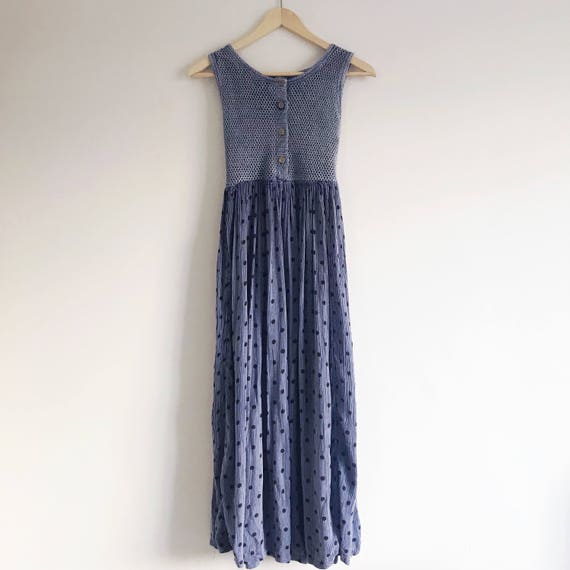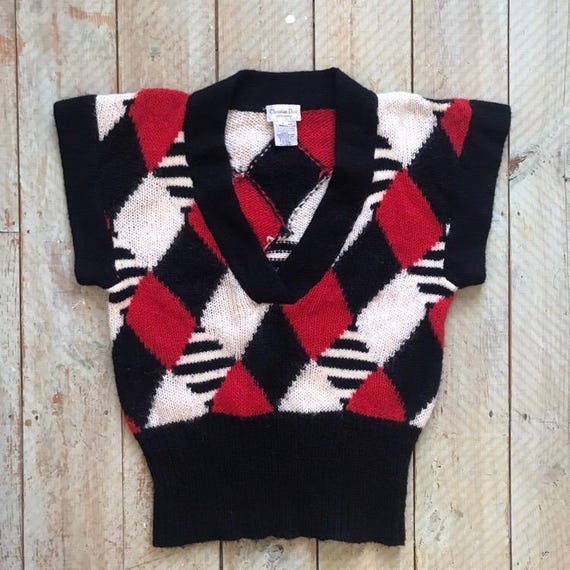 You can follow Bones Boutique Vintage on Twitter and Instagram to see the latest pieces they have for sale. And you can shop via Depop and Etsy!
Let us know in the comments below or over on @Fuzzable if you love Bones Boutique Vintage as much as we do.