Dating can be a little bit intimidating.
You're going out with someone who either you've just met or have been friends for a long time that you both want to go beyond the friend-zone and see where it goes. You both don't know what's going to happen, if it changes everything (both good and bad) and pretty much… anything can happen.
When I went on my very first date back during the middle of the year, I was nervous, I was scared, and I asked everyone I know if they could give me any advice. Friends, family, random strangers on the internet, I asked them all if they have any final words on what I should expect or what I should do because it was my first time.
I received a lot tips that some of them begin to clash with each other that pretty much, it was a trial and error situation.
So to save you from the anxiety and worrying that I've experienced, here are some dating advice (from someone who recently started dating).
1. Its not like the movies
We all know that Katy Perry song…
If it's not like the movies
That's how it should be
When he's the one
I'll come undone
And my world will stop spinning
And that's just the beginning

-Katy Perry // Not Like the Movies
Dating is not exactly what it's like seen in the movies. It's not going to be that easy for that matter. The reality is, you and your 'potential partner' will both be really nervous that it's going to be very awkward for the both of you (especially if you're both meeting for the first time).
Don't expect too much either. It's pretty much just going to be a normal day of you two hanging out and figuring out how this whole thing works.
2. Split the bill as much as you can
One of the things I felt bad during my dates was the fact that I was advised to not pay as much as possible and it's the guy's role to do so (thanks…).
As much as possible, try to split the bill or take turns paying each date. It makes it fair and you don't have to feel guilty in the end/
3. Try to tone down the flirtiness
Flirting and showing affection is fine… but just don't make it look like you're clingy af.
You might scare the person away or freak them out.
Learned this one the hard way…
4. Don't show off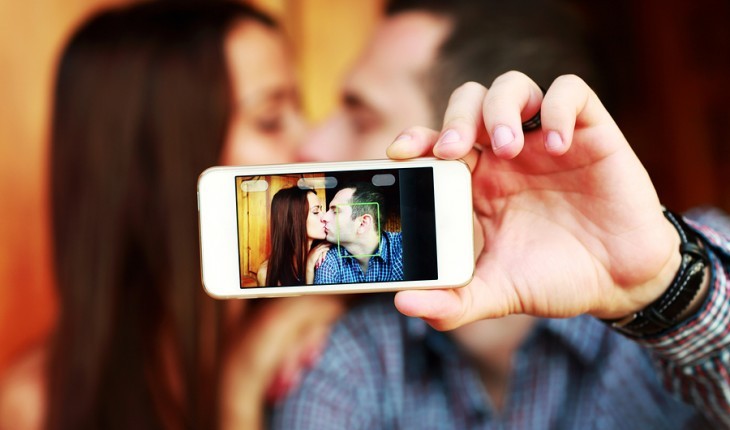 The point of the date is to be there for each other and have a nice time, not to make it a brag fest for your friends. This means… no oversharing.
You can tweet once or twice or post a few snapchats but don't make the entire date be about you showing off to your friends that you have a special someone in your life.
At least one photo is enough.
Also learned this one hard way as well… my bad.
5. Be yourself
The reason why this person wanted to go out with you is because they want to know what you're like in real life. Yes, you may have to restrain yourself but you don't have to pretend to be somebody you're not in order to impress the person you're with.
At the end of the day, the idea is that you two having fun and getting to know each other more outside social media and/or school and/or where you usually meet up. You're showing that you two are compatible to be with each other.
And if they think you're not worth going out with…
… At least you've tried.