Charlotte Tilbury is without a doubt one of the leading ladies when it comes to makeup. Now she is have further cemented that status by releasing a royal-themed lipstick collection.
The collection includes three shades in two cult-favorite formulas: The Matte Revolution and then the brand's K.I.S.S.I.N.G lipstick.
Each has a distinctly royal name.  Legendary Queen(A deep wine shade), The Queen (a vibrant Pink shade) and The Duchess( a soft "tea rose pink").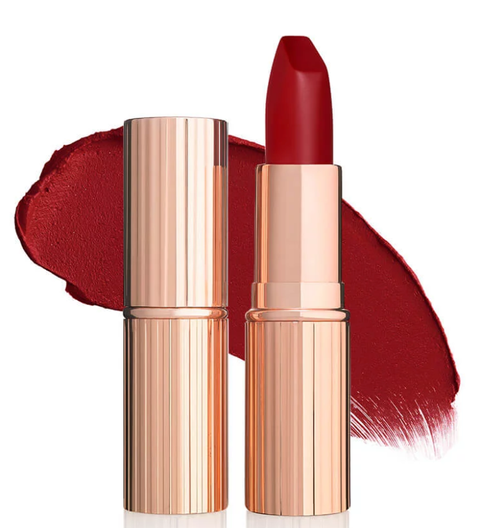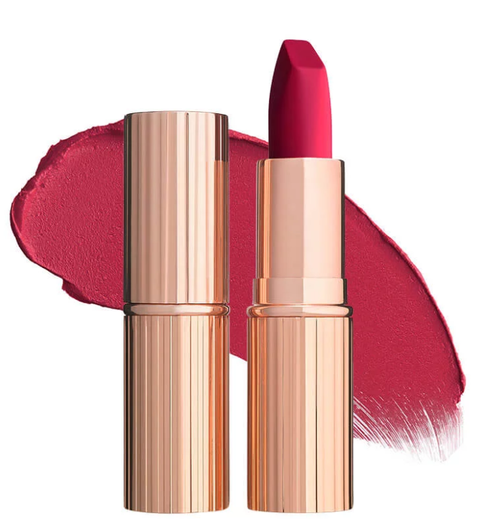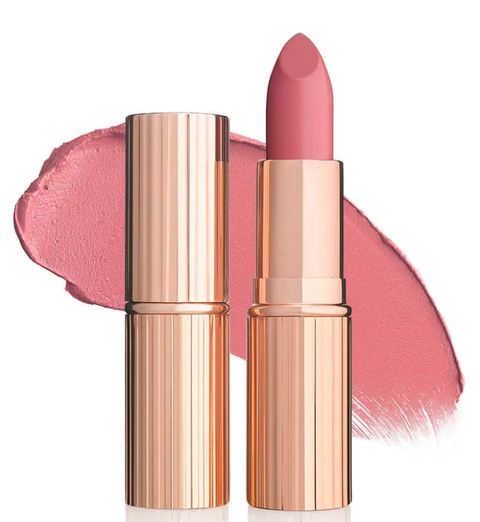 The lipsticks cost £24 each or you by all three in a set for £60.
Let us know which shade you are loving in the comments below or over on @Fuzzable!