We love a royal product, don't we? Charlotte Tilbury is without a doubt one of the leading ladies when it comes to makeup. As if she wasn't already a queen, she has now further cemented that status by releasing a royal-themed lipstick collection that is extremely classy yet cute.
The collection includes three shades in two cult-favorite formulas: The Matte Revolution and then the brand's K.I.S.S.I.N.G lipstick. Both of these are absolutely stunning, and we cannot get enough of them.
Each has a distinctly royal name that we adore, including Legendary Queen (A deep wine shade), The Queen (a vibrant Pink shade) and The Duchess( a soft "tea rose pink").
Pictured below are the three aforementioned shades, which are beautiful and swathed to proved it: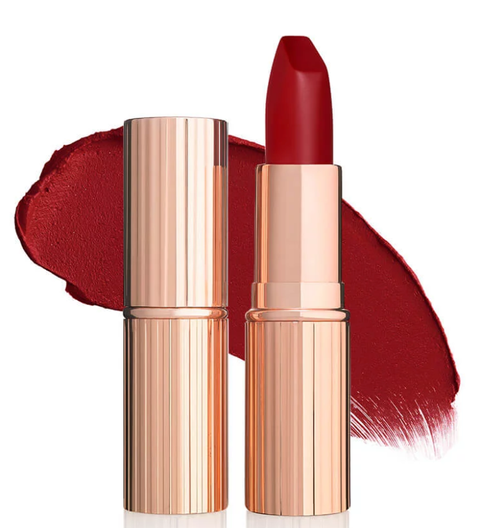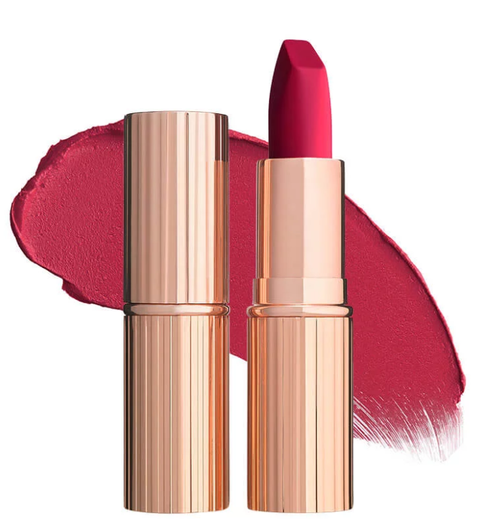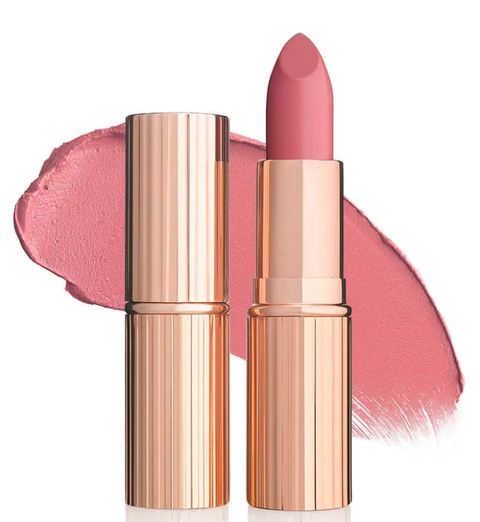 The lipsticks cost £24 each or you by all three in a set for £60, which is a great deal if you ask us.
What do you think of these new products? What are you favorite makeup products in general? Let us know which shade you are loving the most in the comments below or over on Twitter @Fuzzable!