It's not just his eye make up that makes people drool over him but also his classic fashion sense. Park Jimin is one of the members of the South Korean group BTS. He is a powerhouse vocalist and an amazing dancer who has shared the stage with the likes of Taemin. Be it an aggressive track like MIC Drop or a melancholic single like "Lie", Jimin is capable of invoking all kinds of emotions on stage.
Jimin is a part of group's GUCCI gang (a term given by fans to V and Jimin for their love for the designer brand). The singer's dress sense is tidy. It complements his graceful style and attitude quite well. Jimin has the kind of aura that attracts one's attention to him.
So, today, in our lookbook, we will be looking at some of the best outfits by Jimin! Enjoy.
Turtleneck For Winters
Jimin knows how to adorn winter clothing but he looks best in Turtlenecks. Check out how well he matches his Turtleneck with a biker jacket and threadbare jeans.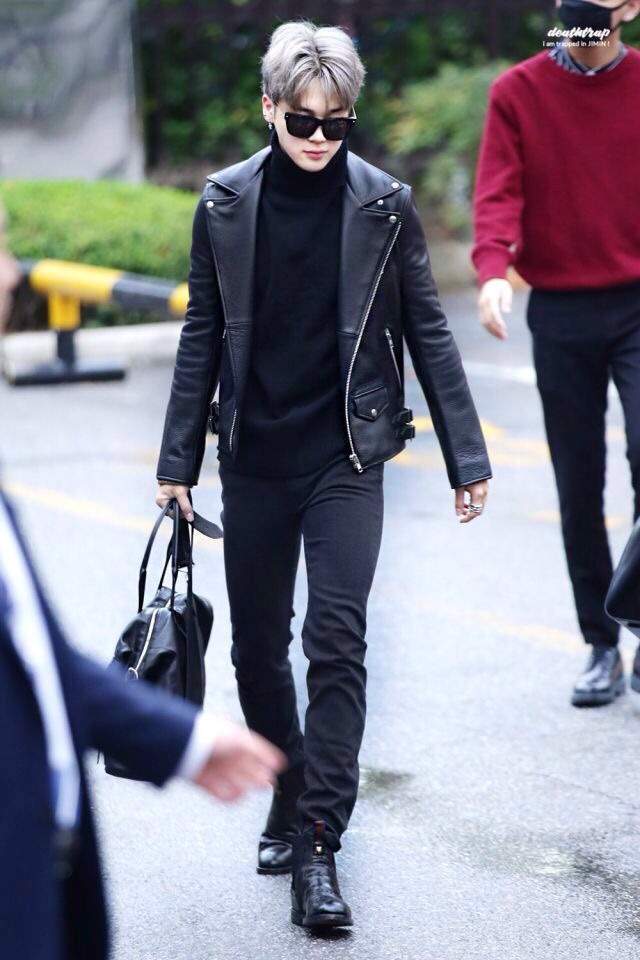 Summer Look
In the scorching heat, the last thing one wishes to wear is trousers. While shorts do act as life savior of men and women alike, there is still a way to carry them. Jimin tells you how. The singer complements his white shirt with peach shorts and adds a style quotient with his sunglasses.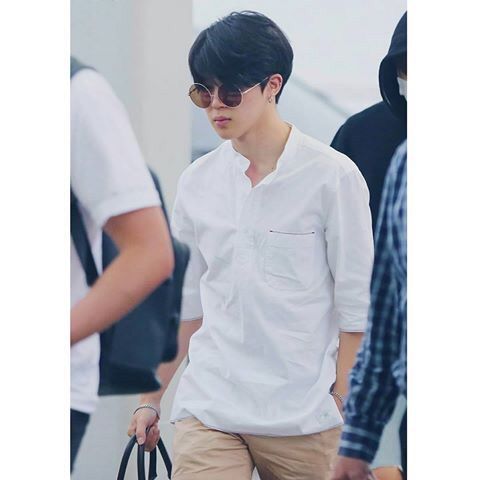 Choke It Up A Bit
BTS stole the show with their looks at BBMAs. Jimin drew attention by perfectly matching his semi-formal attire with a choker. His Saint Laurent's cropped blazer complemented his style quite well.
Jimin can take up any outfit and give his own flavor to it. One can easily feel mesmerized looking at him. But it a casual look in a cap to disguise himself from the crowd or a well-suited outfit for an event, the singer knows the tips and tricks to woo his audience.
Note The images used in the article carry watermark of the respective owners of the images.We have not cropped any image to give the owner their due credit. Kindly use them with discretion.
Do you wish to add an outfit to our list? Share it via tweet @Fuzzable. Check out our lookbooks for Jungkook and V as well.